SANDBLASTING
If you're looking for a professional and reliable sandblasting service in Melbourne, Quinns Painting & Decorating is the business to call. Get in touch with us by calling (03) 8804 5840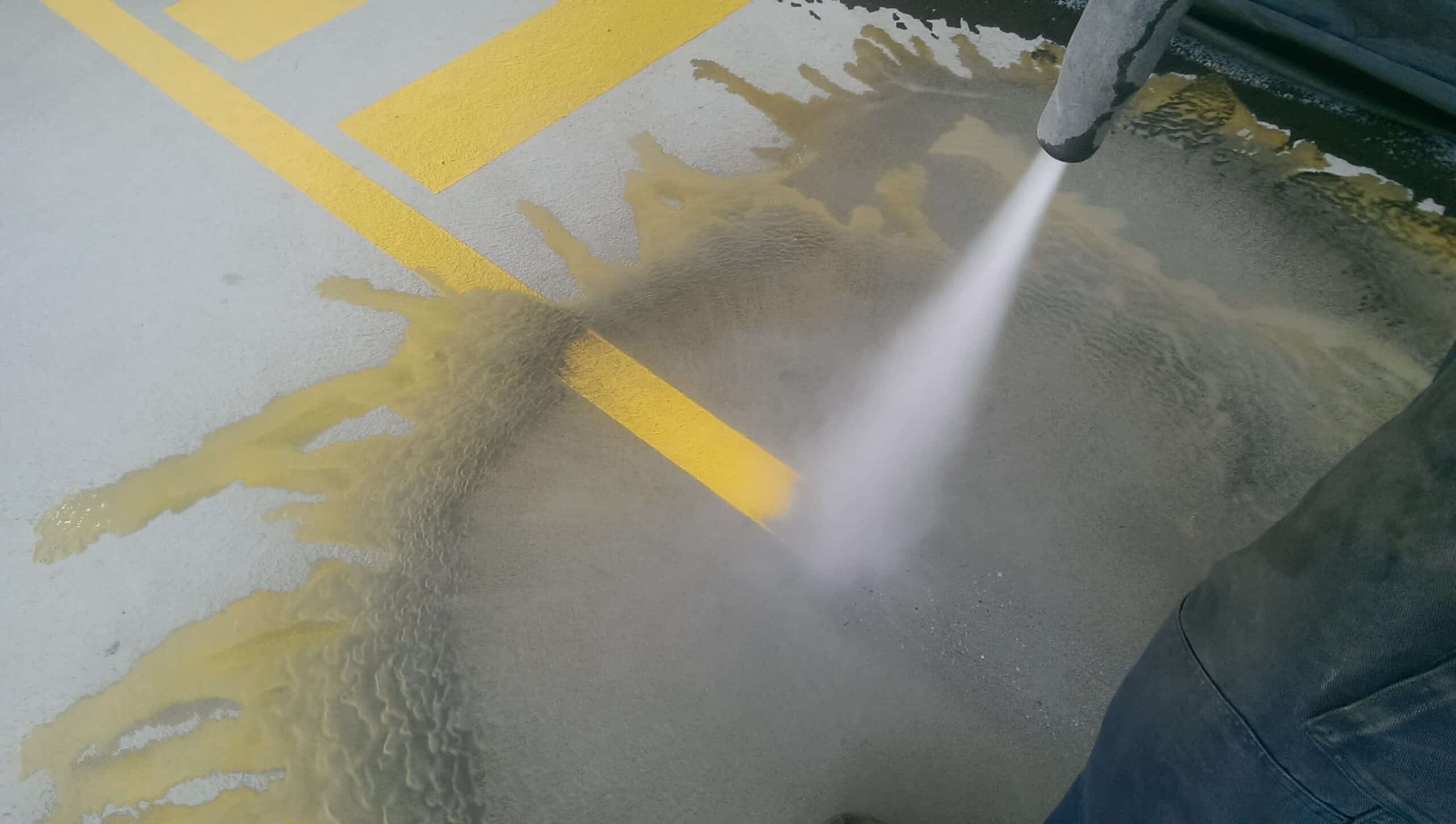 SANDBLASTING
If you're looking for a professional and reliable sandblasting service in Melbourne, Quinns Painting & Decorating is the business to call. Get in touch with us by calling (03) 8804 5840
Did You Search For Sandblasting Near Me?
You have come to the right place, Quinns Painting & Decorating provide the people of Melbourne with exceptional sandblasting services. Sandblasting, also known as abrasive blasting, is a technique used to remove surface contaminants, to roughen a smooth surface or to smooth a rough surface. This technique involves propelling abrasive material like sand, at high pressure onto a surface. Sandblasting can be used in the removal of paint, for example automotive restorations, graffiti removal and line marking removal, as well as the removal of contaminants and rust.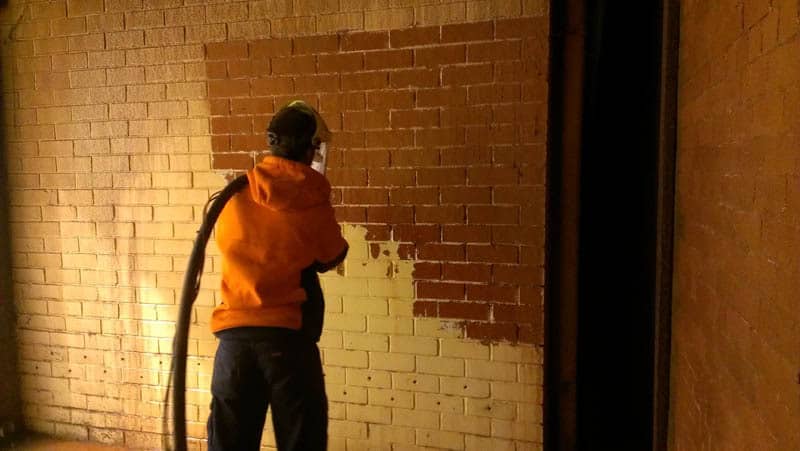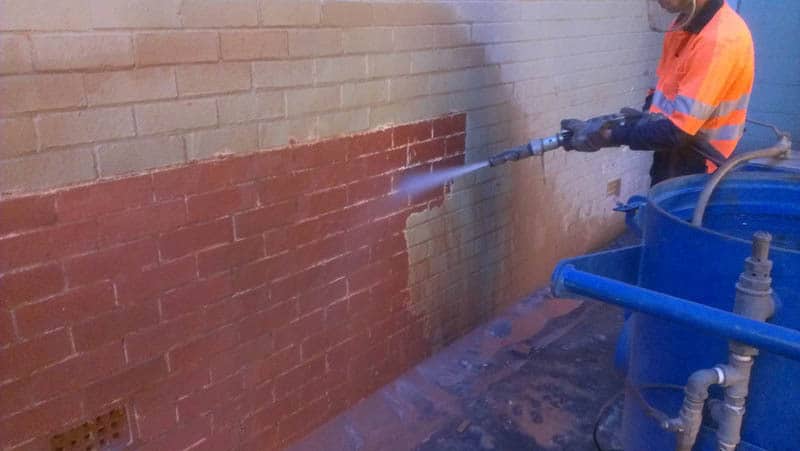 Dustless Sandblasting Melbourne
What is dustless sandblasting? Dustless blasting utilizes water to reduce airborne particles; when the water and abrasive leave the nozzle of the blaster the water encapsulates the abrasive, and when it hits the surface it crushes and breaks up the layer on top of the surface and the water traps it. When the water leaves the surface it takes both the abrasive and broken down particles of the layer being removed with it. One benefit of dustless blasting is that it reduces the containment required for the task and the cleanup much more efficient.
With no toxic dust being released into the air when using this method of blasting, a blast suit is not required, this increases your visibility making it a more precise method. Similarly, the water used in dustless blasting reduces the surface heat of metal when the abrasive causes friction. By reducing the temperature of the metal, the risk of the metal being warped is significantly reduced. Dustless blasting can be used on a variety of surfaces including: wood, metal, masonry, concrete, bricks and metals.
Not only is dustless blasting beneficial for the environment and when using metals, but it is also beneficial for the equipment; less abrasion due to the use of water, means less wear and tear on the parts of the equipment like hoses, nozzles and valves.
Where You Would Use Dustless Sandblasting
Rust Removal
Any rust or corrosion can be removed from hard surfaces. We perform rust removal in domestic, commercial and industrial applications. We can remove rust from buildings (indoor/outdoor) to ensure the structural integrity and from machinery and equipment.
Graffiti Removal
Our graffiti removal process is suitable for both indoor and outdoor applications. We can remove graffiti off most surfaces. Brick, concrete, metal, wood, stone, tiles and plastic.
Removing Paint Off Timber
We can remove paint off timber without using toxic chemicals and bring the timber back to life. We can perform the paint removal on walls, ceilings, roofs and doors.
Line Marking Removal
We can safely and efficiently remove lines and marks from a variety of surfaces. Our technicians use advanced equipment and take care not to damage the surface. Whether you need to remove lines in a school playground or for a council job, our experienced team can assist.
Removing Paint And Render Off Bricks
Our paint and/or render removal service will help restore your property back to its original condition. Whether it's a modern building or historic property we can remove paint, render and mortar. For more information read our article: Sandblasting Brick Walls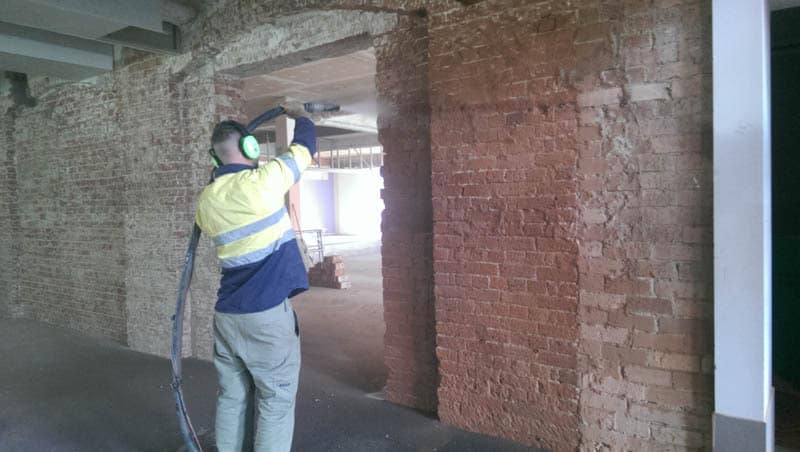 Mobile Sandblasting
Quinns Painting & Decorating are Melbourne's onsite and mobile sandblasting specialists. We will come to your work site or property to complete your sandblasting job with the upmost care.
Not only do we offer our mobile sandblasting service to your worksite, we can come to your residential or commercial property as well. Our team of trained sandblasters will ensure that your property and all your belongings are well looked after, and restored to their original condition.
Spend less time and money transporting your things to us, we bring our mobile sandblasting unit to you, this convenience gives you peace of mind.
Commercial Sandblasting Melbourne
Commercial sandblasting is a process of cleaning or preparing a surface by using a high pressure stream of abrasive material to remove unwanted coatings, corrosion, or other contaminants. Call today on (03) 8804 5840 to organise a free quote. At Quinns Painting we specialize in commercial and industrial sandblasting and abrasive blasting services. We offer surface preparation, coating removal, and graffiti removal services for a wide range of industries. Our mobile service offers sandblasting for commercial and industrial clients across all metro Melbourne.
The services offered apply to a wide ranges of surfaces including steel, concrete, and timber. We also specialize in surface preparation for paint and coatings, as well as rust and corrosion removal. Our dustless blasting provides environmentally friendly solutions for surface cleaning and preparation.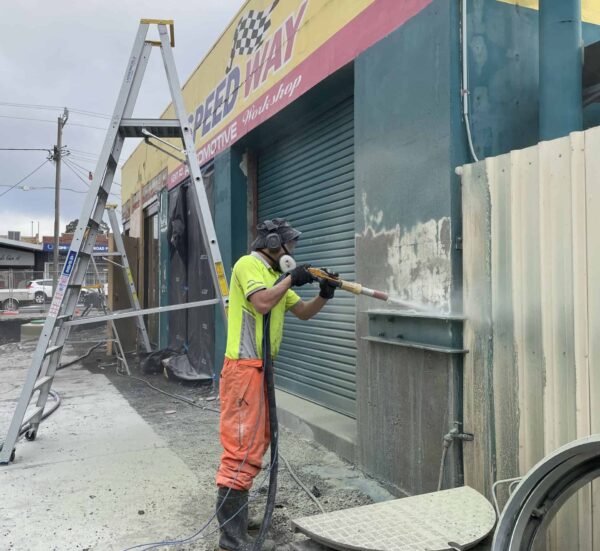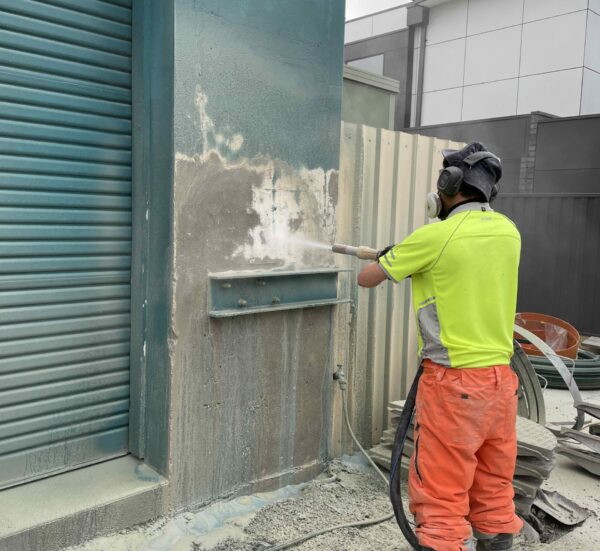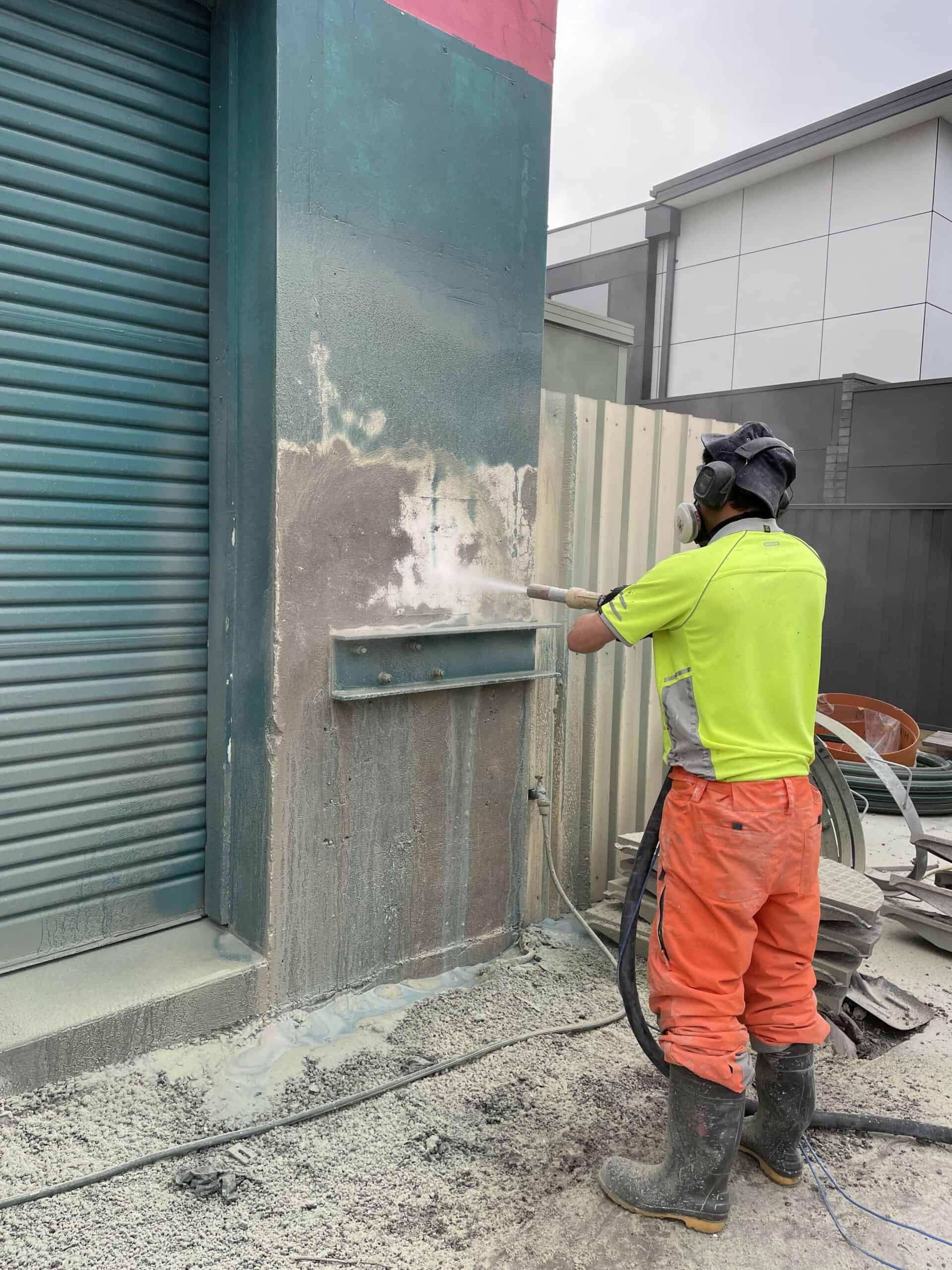 Industrial Sandblasting Services Melbourne
Industrial sandblasting is a process of cleaning, stripping or preparing a surface using high pressure abrasive materials to remove contaminants, rust, and coatings. Our mobile industrial sandblasting services cover all of metropolitan Melbourne. For our industrial clients we offer surface preparation, protective coating applications and general cleaning services. We have experience working with a wide range of industries, including construction, mining, transportation, and manufacturing.
Like our commercial clients, our industrial abrasive blasting is used for corrosion protection and is used on a range of surfaces including steel, concrete and timber. If you are looking for a company that provides high quality sandblasting services, get in touch with the team at Quinns Painting. Call (03) 8804 5840 today to discuss your sandblasting requirements.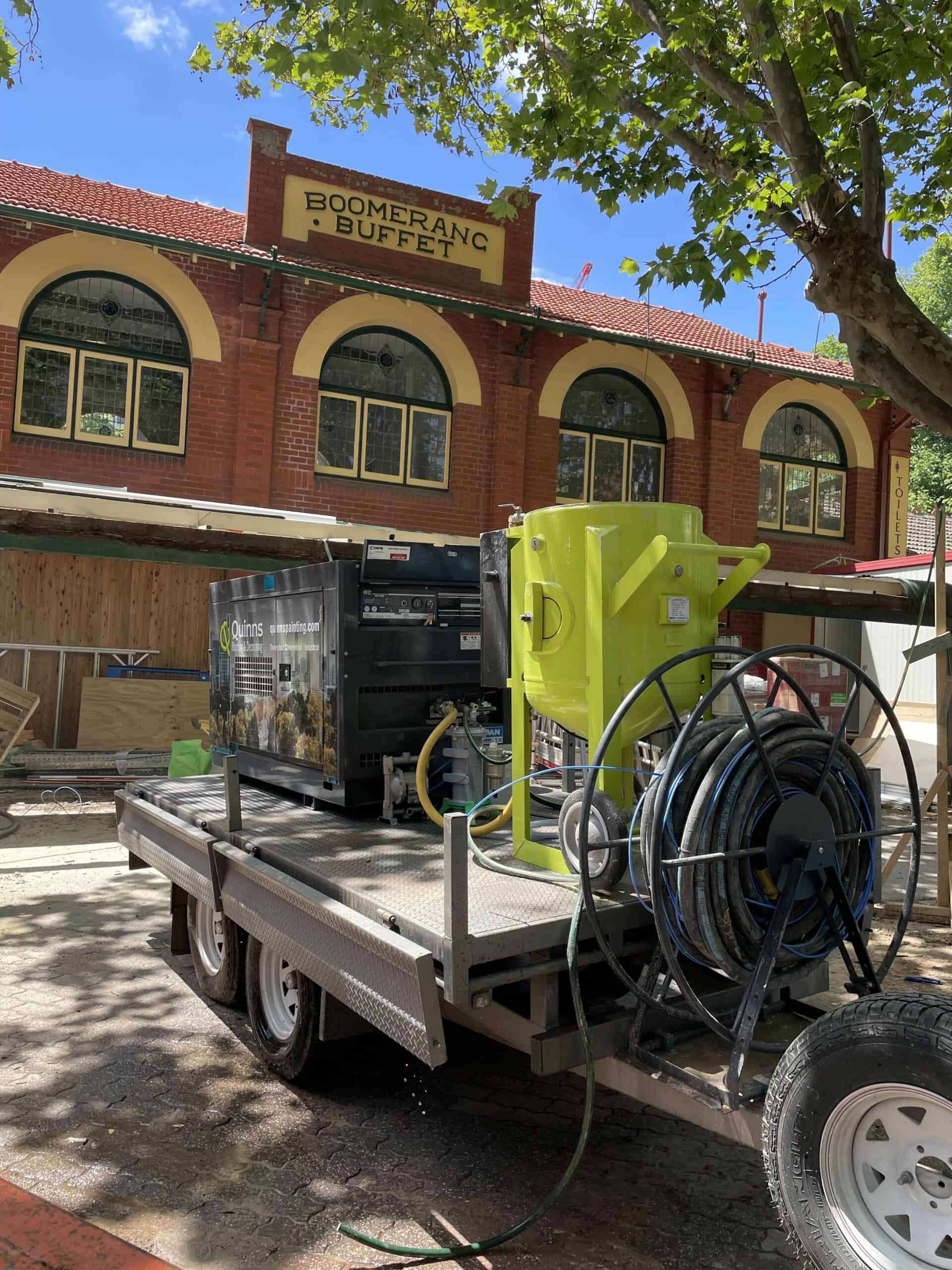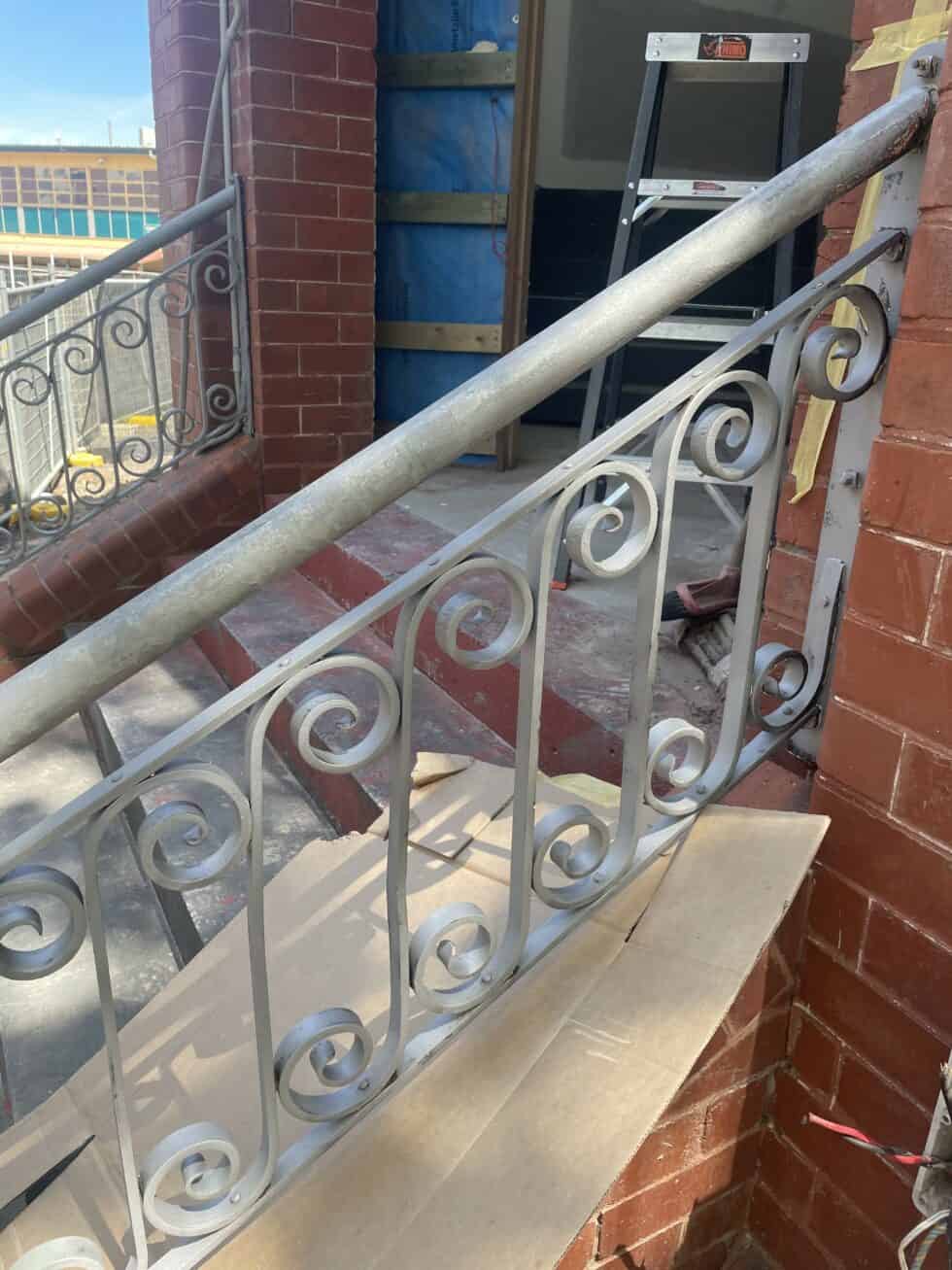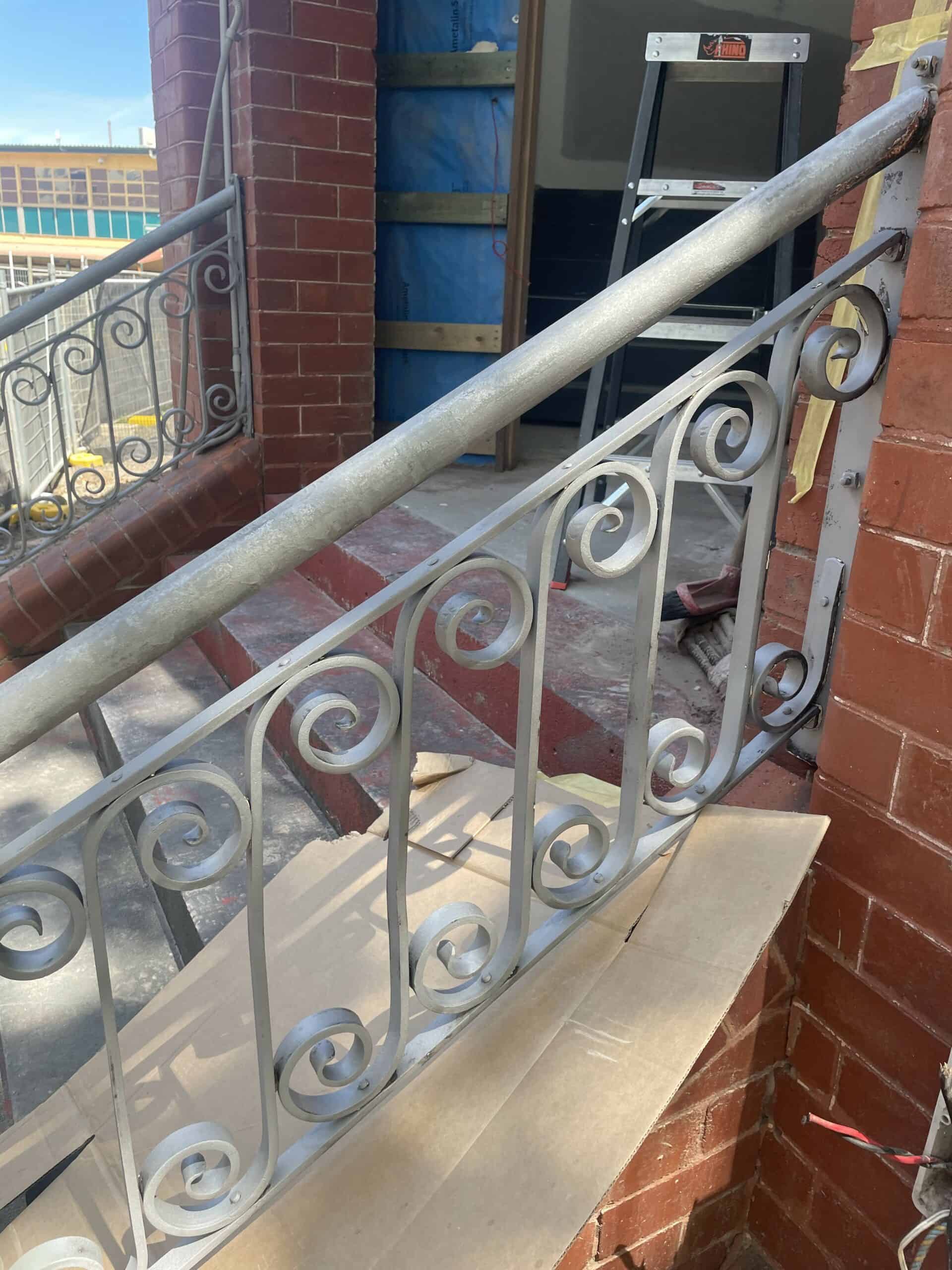 Express Enquiry
Please submit your details and enquiry and we will be in touch shortly.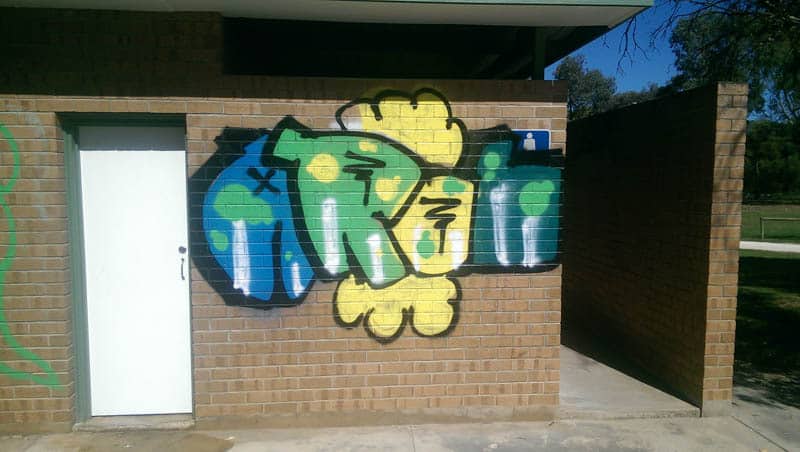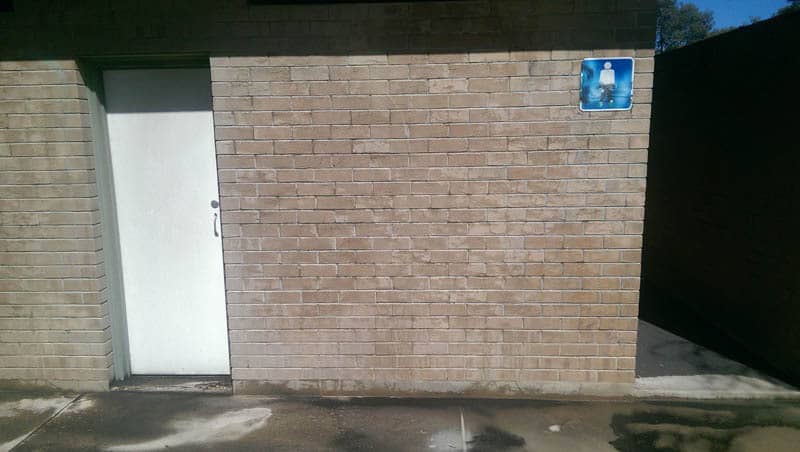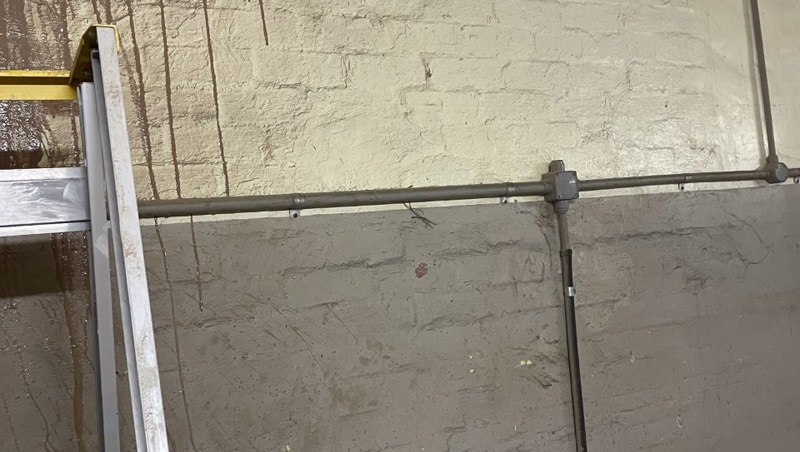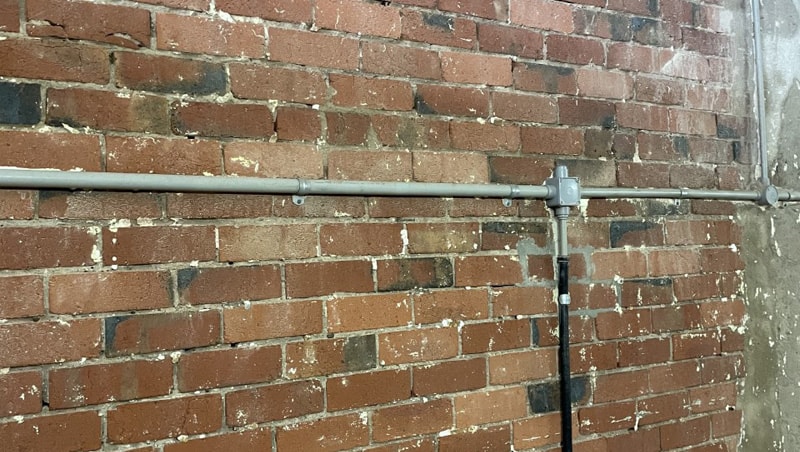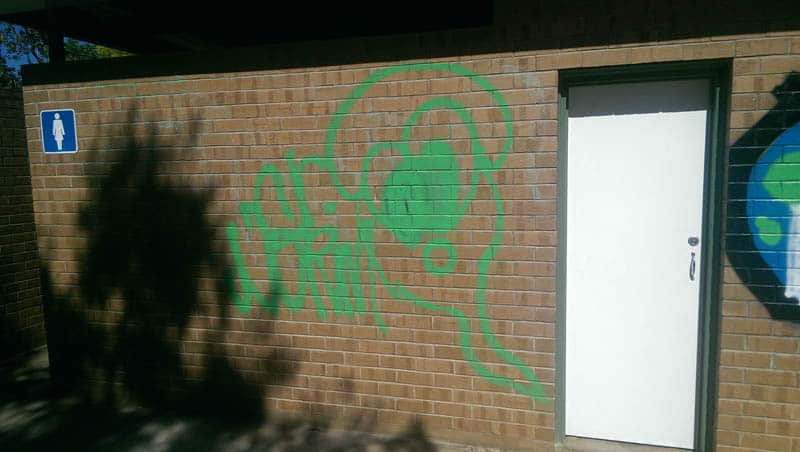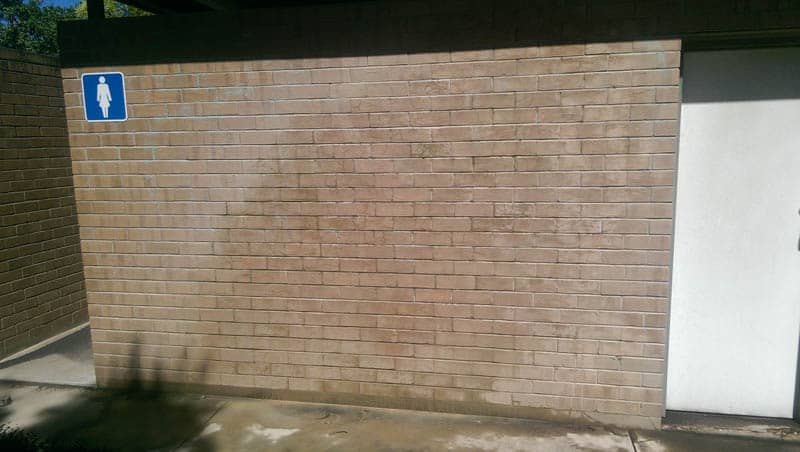 Dustless Sandblasting Services At A Competitive Price
We offer affordable and professional sandblasting services. We provide sandblasting services for both domestic and commercial sectors. Our services come with high quality guaranteed workmanship and we are always on time with reliable services. We are also very conscious of budget and time restraints. We will work with you to ensure we successfully complete any project within budget and in a timely manner. To request a quote or to know more about our sandblasting services, we can be contacted on (03) 8804 5840.
Other Services We Provide;
Frequent Searches Leading To This Page: sandblasting | sandblasting melbourne | sandblasting near me | dustless sandblasting | abrasive sandblasting | mobile sandblasting | commercial sandblasting | industrial sandblasting | sandblasters | sandblasting services