FAQs
Here's answers to the most commonly asked questions we get.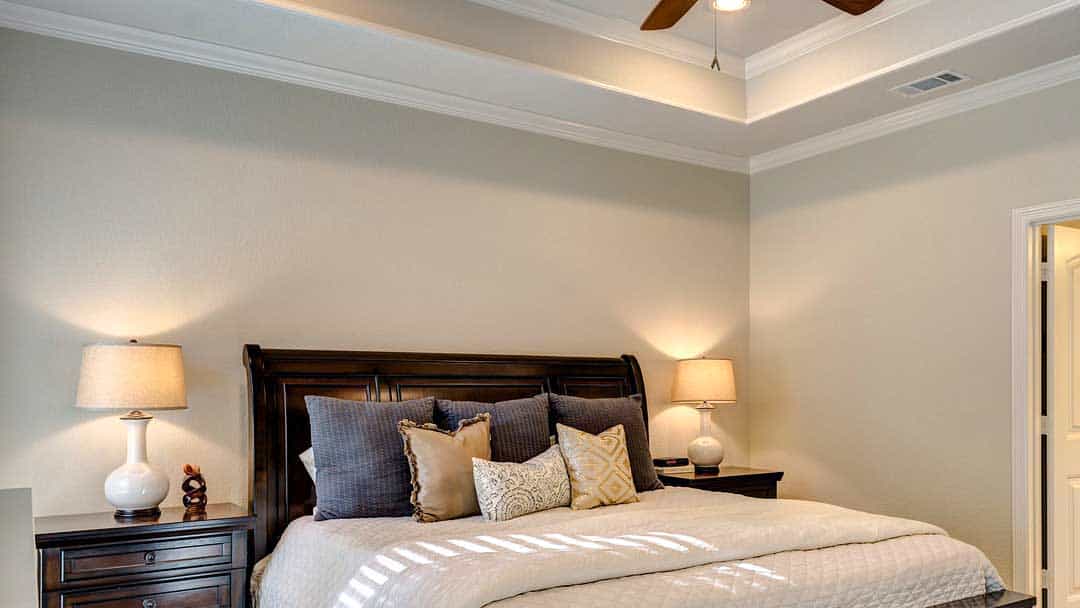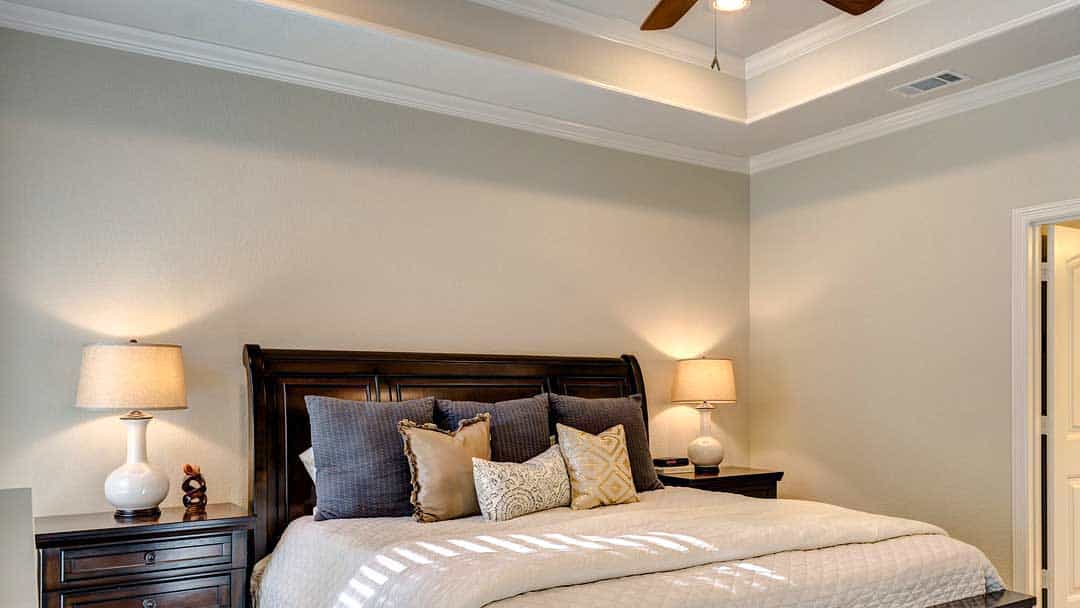 FAQs
Here's answers to the most commonly asked questions we get.
Frequently Asked Questions
What type of paint do you use and why?
We primarily use quality products from Haymes, Dulux, Porters and Taubmans. If there is another brand you're interested in using, then we are happy to accommodate your preferences.
How many coats of paint are included in a quote?
We apply 3 coats to all new surfaces and 2 to all existing surfaces. Some projects require more or less which will be discussed with you prior to starting.
What are the ideal weather conditions for exterior painting?
The ideal temperature is between 10-30 degrees and all surfaces are required to be dry.
If I buy all of my own materials, will I be able to save money that way?
You will not save money purchasing your own paint or materials. We receive much greater discounts as a painting business and we pass these benefits onto you in our quote.
Can we quote over the phone?
Unfortunately we don't quote over the phone. We prefer to give you the most accurate and detailed quote as possible. This is why we offer free on-site quotes and accept all architectural plans for quotation via email.
Do you offer a warranty?
We offer a manufacturers warranty, which depends on brand and type of paint being used.
What is the typical longevity of a new paint job?
The longevity of our work is determined by a number of factors:
1: Where you are located (whether you're near the ocean, or in an area that is prone to high humidity, etc)
2: The current surface material.
3: Whether your project is new or existing.
4: If existing, the quality of your previous paint job.
5: How much preparation is taken prior to the application of paint e.g. some people like to save money by doing as much preparation as possible, others don't mind and just want a superior finish with high durability/longevity (we always take the time to make sure surfaces are prepared correctly, prior to paint application, unless you specify otherwise.
How long will a job take?
This varies based on a number of things such as: Size of the project, weather, decorative products being used (wallpaper, render, textured paints etc) and how many painters that are assigned to your project at the time.
Do you advise on colour selection?
We are more than happy to give our advice and expertise on choosing a colour. We carry a number of different colour fan decks from the most popular brands to help you find the colour you're looking for.
What should I do in order to get ready for the painters?
Here's some information about preparing your home/office for painting.
Interior projects
Please remove and valuables, small decorative items and paintings from walls. Make arrangements for pets to be looked after away from the area that is being painted. We move furniture as required.
Exterior projects
Make sure we have access to the areas that need to be painted. Trim back any bushes or trees that might hinder painting the outside of the property. Remove any items on the outside walls that are not to be painted. Everything else we'll sort out.
Can I match my current paint color?
Yes! We can take a very small sample of the current paint (like a chip) and match it. Paint companies have colour matching machines so you can get the exact colour you want.
Can I leave my home while your painting crew works?
Yes. While you are at work or on vacation, our crew will be busy preparing then painting your property. In fact, most of our clients prefer to be gone while the work is in progress. Quinns Painting does not use sub contractors. We have experienced and full time painters. We run background checks on all new employees and they must have a valid working with children card. Most of our painters have worked for us for many years. We have a low turnover rate and we know and trust our employees. You can too.
Are you a licensed and insured painting contractor?
We are members of the Master Painters Association and have $20M public liability insurance, so you can have peace of mind knowing we have the appropriate insurances in place.
Do you provide touch-up paint after you are finished?
Yes. We will leave any paint leftover from the project for any touch up work required. We are also more than happy to come back and do any touch work if you notice any small areas require some more attention. Part of the Quinns Painting difference is the attention to detail and care taken with every project.
What's the difference between painting myself and hiring a professional painter?
There are many reasons to hire a professional to paint your home, office or factory. Here's 3 main reasons to hire a professional painter;
1. Time efficient – we paint for a living and can get a painting project completed in a lot less time than you could if you were doing it yourself.
2. Less mess and clean up – hiring painting contractors ensures your project will be properly prepared and cleaned up
3. Finished product – using Quinns Painting means you will get a finished product that is of a very high standard
Does sandblasting remove rust?
What is abrasive blasting?
In general terms, abrasive blasting is when you shoot pressurized air combined with dry abrasive or abrasive mixed with water at a part or surface. Abrasive blasting mostly relates to cleaning painted and unpainted steel. It can also be used when preparing concrete and masonry surfaces and to clean and roughen existing coatings for painting.
How does abrasive blasting work?
High-velocity abrasive particles driven by air, water, or centrifugal force impact the surface to remove mill scale, rust and old paint from the surfaces. Abrasive cleaning does not remove grease or oil. The degree of cleanliness obtained in abrasive blasting would depend upon the type of abrasive being cleaned, the force with which the abrasive particles hit the surface, and the dwell time.