INDUSTRIAL PAINTING
Quinns Painting & Decorating is an industrial painting company that offers a range of industrial painting & decorating solutions that will meet all of your requirements. We have over ten years of experience, which has made us experts in our field. For us, no job is too big or too small. We give attention to detail.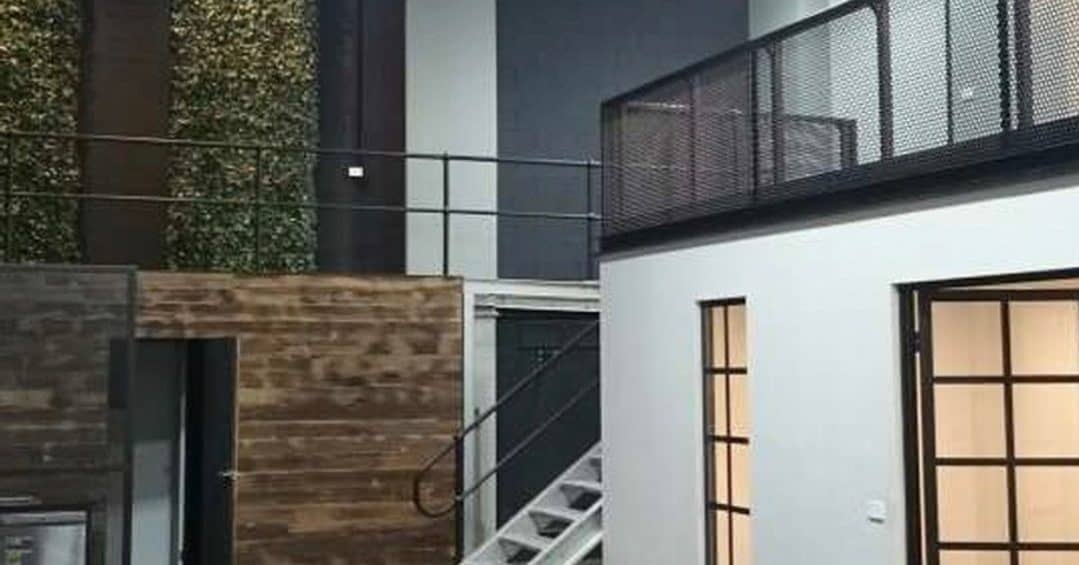 INDUSTRIAL PAINTING
Quinns Painting & Decorating is an industrial painting company. We offer various industrial painting & decorating solutions that meet your requirements. We have over ten years of experience, making us experts in our field. For us, no job is too big or too small. We give attention to detail.
Quinns Painting provides high-quality, affordable, and efficient industrial painting services in Melbourne if you need any industrial painting done on your premises, exterior or interior, contact (03) 8804 5840.
While there is a transparent aesthetic element to painting in an industrial environment. Thus, there is also the fact that coatings provide protection. The correct coating application can safeguard areas from chemical spills and stains.
For a good reason, industrial painting is a crucial aspect of many industries. It provides a protective coating for machinery and equipment. And gives facilities a professional and polished look.
Choosing the right industrial painting company can make all the difference in the outcome of a project
.
Industrial Painting P
rofessional and Experienced Painting
A professional and experienced painting team knows which products to use. How to prepare surfaces for painting, and the best paint application techniques. This makes for a beautiful, long-lasting finished product that withstands harsh environments. So when it comes to industrial painting, it's best to trust in the expertise of a reliable team to get the job done right.
Our professional industrial painting contractors will work with you.
To understand the project's scope and collaborate to provide the right solution for you
. Talk to our industrial project manager about your next industrial painting project.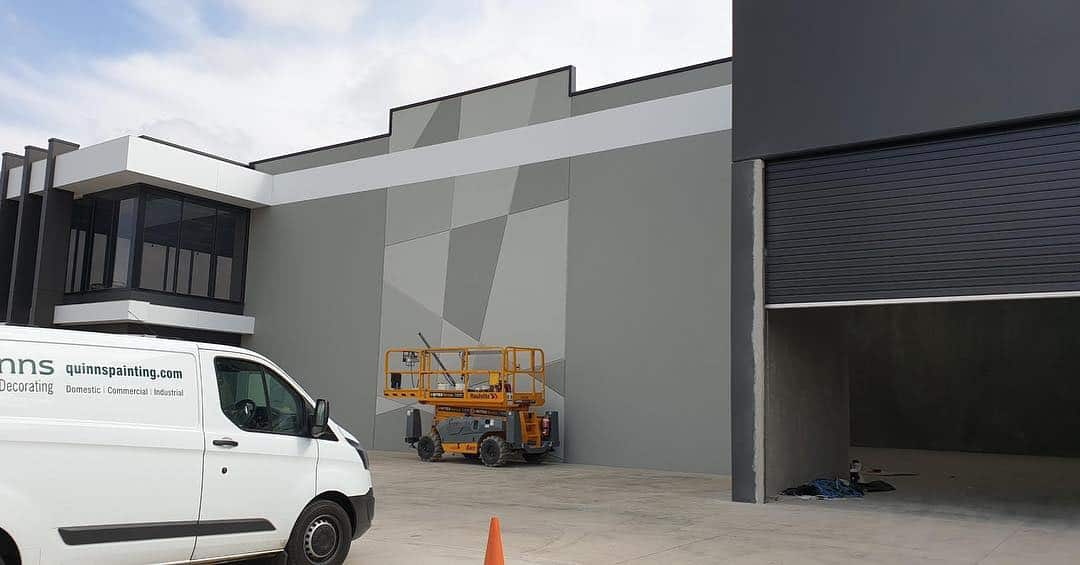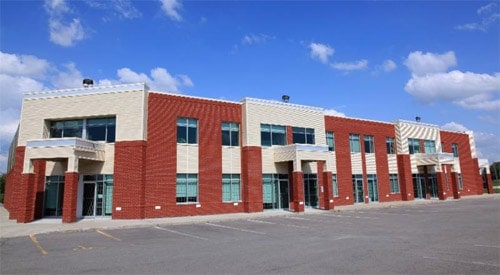 Industrial Painting Companies
Services we offer include :
Interior Painting
Exterior Painting
Industrial Buildings
Education Buildings
Sports Facilities
Hospitality Venues
Health Sector
Property Management
Government Facilities
Maintenance Contracts
Industrial Painters Melbourne
PROTECTIVE COATING
We provide protective coatings for industrial settings like:- floors, steelwork, asset protection, bridges, and more.
ADVICE & SUPPORT
As one of Melbourne's leading protective coating solution providers, we advise and support a diverse range of clients from many industry sectors. We keep pace with new technologies and product developments and stay current with industry regulations.
RUST PREVENTION & CORROSION CONTROL
Industrial coatings are needed for the repair and restoration of industrial structures. Indeed, Quinns Painting & Decorating is a trusted industrial painting contractor in Melbourne.
ABRASIVE BLASTING
Our abrasive blasting service (also known as sandblasting) is an onsite service we provide to clients from many industries
Why Choose Quinns Painting?
Quality Service & Qualified Staff
Available 7 Days a Week
Guaranteed Quality
Accredited Master Painter No 4093
Minimum Guarantee 10 Years
Fully Insured
Looking For Industrial Painters Near Me?
Look no further if you're searching for skilled industrial painters near you. Industrial painting requires precision, expertise, and experience to get the job done right. We at Quinns
Painting understand that finding the right team for your project can be stressful, so we're here to help
.
Furthermore, our professional industrial painters have the knowledge and skills. To tackle any project, big or small, from surface preparation to the final coating. We take pride in delivering top-quality results that meet the highest standards. Don't settle for less. Trust the experts to provide cost-effective, durable, and sleek industrial painting solutions. Contact us today to learn more.
Our team of industrial painters can help you with any industrial painting solution. The protective coating you need at your premises. We provide a high-quality service at an affordable price.
Our experienced staff is experts at industrial painting so we can guarantee our work for at least Ten years
.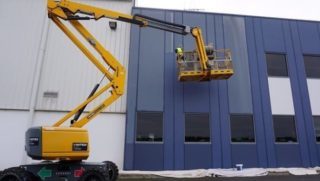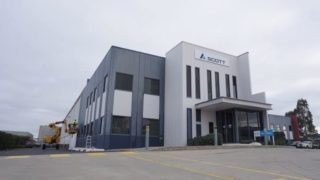 Great service. Fast response to both quoting and getting the job done. Great paintwork too.
As a builder we've been using Quinn's painting for the past two years and found their service, knowledge and quality exceptional. We do a lot of complicated work and nothing is too hard for the guys. Communication with the Supervisor, which is very important to us is second to none. Highly recommended to anyone looking for painting work.
Quotes came through super fast and really affordable. Workmanship is amazing, highly recommend.
Express Enquiry
Please submit your details and enquiry and we will be in touch shortly.
Other Services We Provide;
Frequent Searches Leading To This Page:
industrial painting companies | industrial painting | industrial painter melbourne | industrial painter near me | industrial painters melbourne | industrial painter | industrial painters near me