What Surfaces Can You Sandblast?
This blog will cover the topic of sandblasting, it will focus mainly on what surfaces can be sandblasted and what can be removed off these surfaces.
Sandblasting is a technique used to remove coatings or build up from objects and surfaces. At Quinns Painting & Decorating we use the 'dustless sandblasting' technique; this technique uses both an abrasive and water. The water is required to trap the particles of the coating so that they cannot pollute the air. We sandblast many different surfaces including:
Metal
Stone
Wood
Concrete
We provide dustless sandblasting for rust removal, graffiti removal, removing paint off timber, removing line marking and removing render off brick.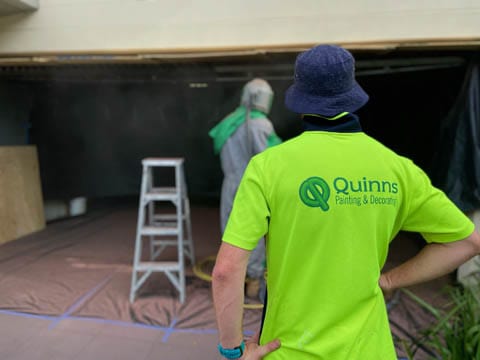 What Can Sandblasting Remove?
Dustless sandblasting works to completely remove paint, oil stains, tar, render, rust and thermoplastics. In addition, sandblasting can remove mould, fungus, render, concrete and more. Our dustless sandblasting service will leave your surfaces good as new. Please keep in mind that sandblasting is messy and potentially dangerous so you probably want to hire a professional sandblaster rather than do it yourself.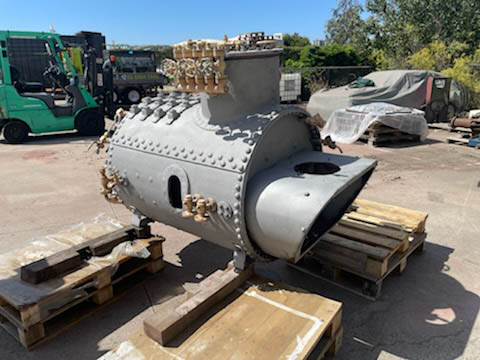 Common Sandblasting Mistakes To Avoid
Sandblasting is very useful in commercial, industrial and domestic settings and an effective way to clean property and equipment. However, done incorrectly it can be very dangerous to people and damaging to property.. Here's some common mistakes to avoid (take it from experience!);
Not using the right protective equipment. You need an airline with a filter. The last thing you want is Silicosis, which is a serious lung disease causing death. Therefore, at Quinns we have industry leading equipment and protective gear.

Using the wrong abrasive material. This can result in damaging the property or equipment. We use quality grade material that is silica free.

Not maintaining equipment. To ensure a quality job, all equipment needs to be regularly and properly serviced and cleaned.

Not protecting the surrounding areas. The area surrounding the equipment or property needs to be properly protected. For example, if you are sandblasting a brick wall and it has a window, the window needs to be protected. Otherwise you may etch the glass, requiring replacement.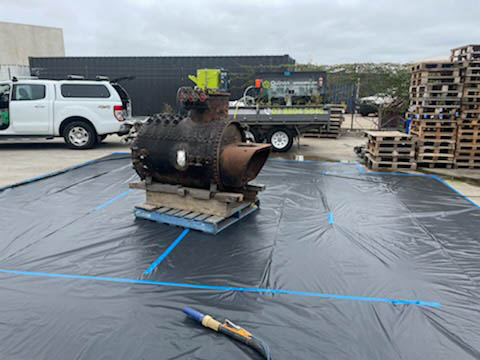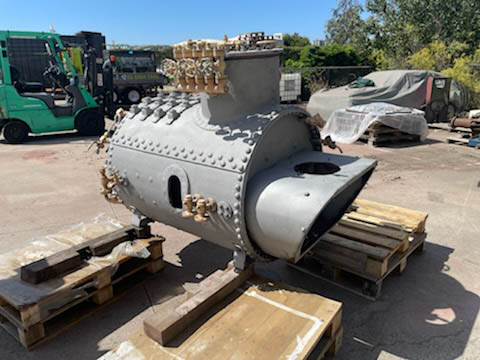 Contact Quinns Painting & Decorating Today
The sandblasting team at Quinns Painting know that different surfaces require care when it comes to using abrasives different types of surfaces. Our team uses high quality equipment to bring your brick walls, metal equipment and more, back to their original architectural condition.
Give Quinns Painting a call today on (03) 8804 5840 for all your sandblasting needs.
Other Services We Provide: