Why Is Sandblasting So Expensive?
This blog will cover the topic of the cost of sandblasting, and more importantly why it's so expensive.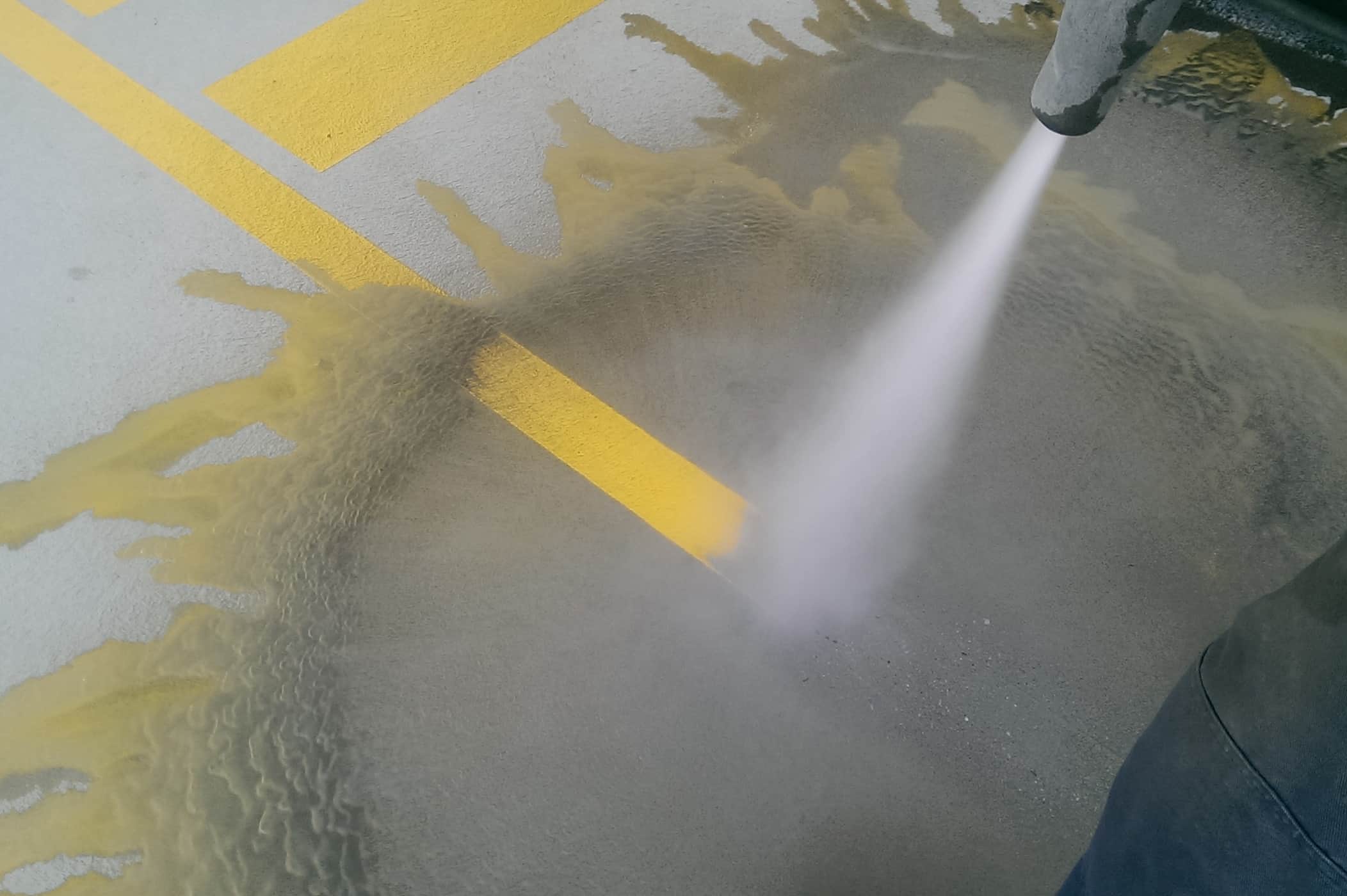 Sandblasting Can Be Expensive For Several Reasons
Equipment costs: Sandblasting requires specialized equipment, such as sandblasting machines, air compressors, blast hoses, and nozzles. These machines are costly to buy and run.
Labour costs: Sandblasting requires skilled operators who have experience with the equipment and understand the materials. The labour cost can vary depending on the complexity, time required, and skill level of the operator. Sandblasting can be a very labour intensive process.
Material costs: The cost of blasting media, such as sand or other abrasives add to the overall cost of the job. The cost of media varies depending on the type and quality; high quality abrasive is more expensive.
Environmental regulations: Victoria has regulations regarding the disposal of blasting waste materials. These regulations can add to the overall cost of the job, as special disposal methods is necessary. Using our dustless sandblasting method, the blasting waste is confined to a smaller area than traditional dry blasting methods. We clean up any mess from each job.
Safety considerations: Sandblasting is a dangerous process, and safety equipment, such as respirators, blast hoods, and protective clothing, must be worn. Our workers need to wear this equipment to avoid injury. These safety measures add to the overall cost of the process.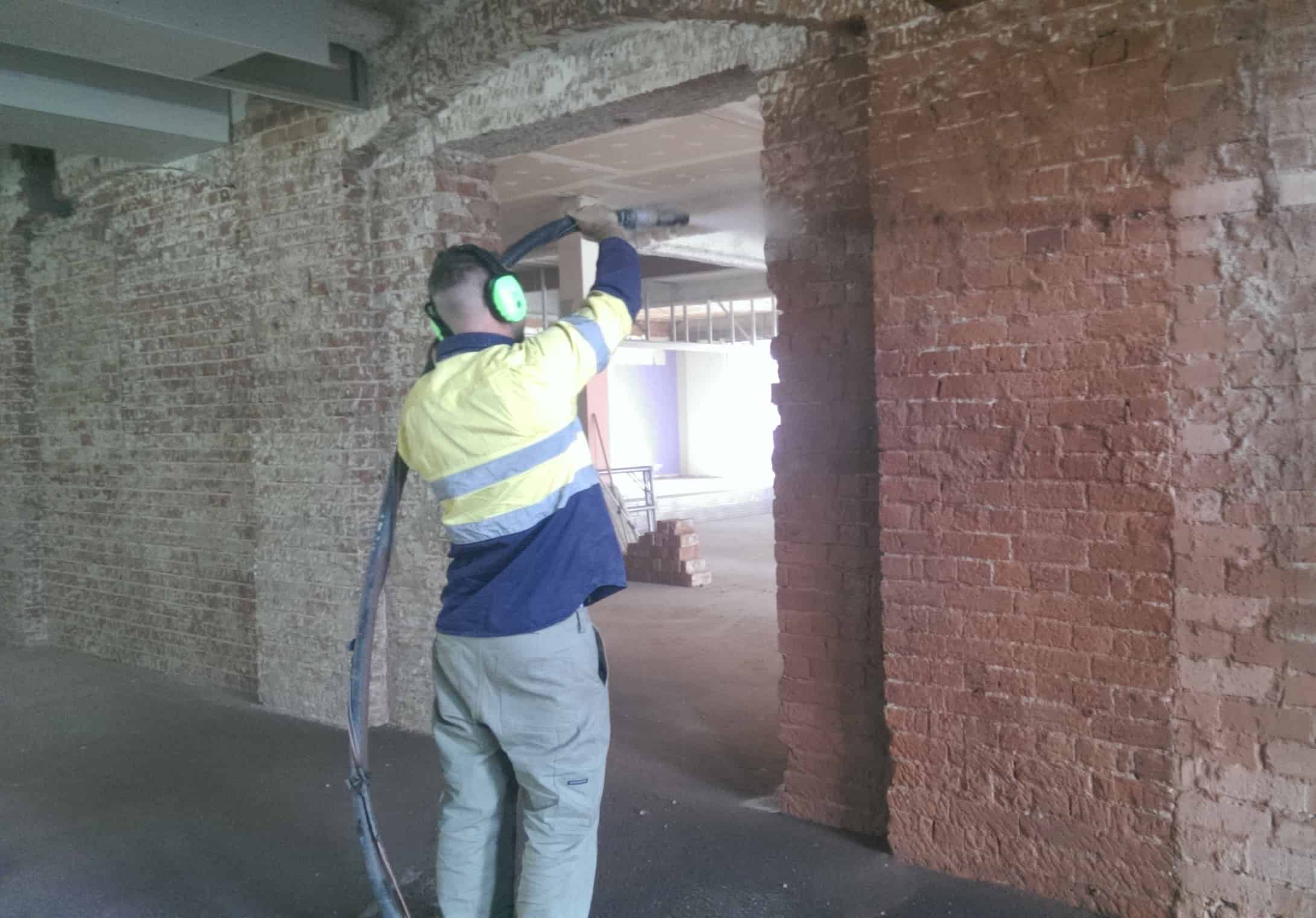 Conclusion
Overall, the cost of sandblasting will depend on several factors, including the size and complexity of the job, the type of materials being blasted, and the experience level of the operator. However, while it may seem expensive upfront, sandblasting is often a cost-effective way to prepare surfaces for painting, cleaning, or restoration, and can save time and money in the long run.
Contact Quinns Painting & Decorating Today
If you are looking for a professional sandblasting company in Melbourne get in touch with Quinns Painting on (03) 8804 5840. We can provide you with a highly effective sandblasting service to clean or prepare surfaces for you.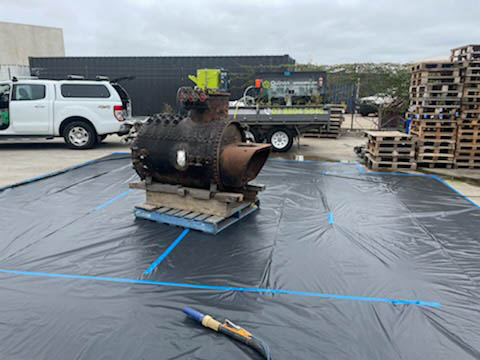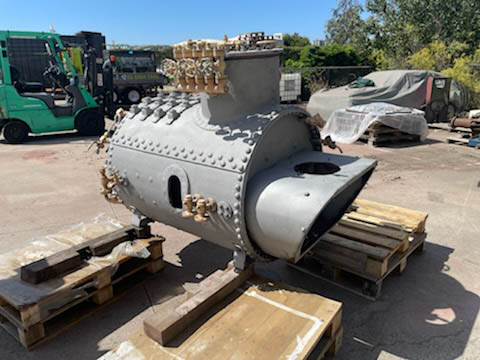 Other Services We Provide: