7 tips to help you choose the perfect paint colour
We all struggle with choosing the right paint colour and feeling confident with the choice. We know what colours we like, but unsure if it will work.
The main thing to remember is, there is no rules. Your home is a reflection of you. Personal items you have collected over the years. Textures and materials of all different sorts can inspire you to create a colour palette reflecting you.
1. Existing furnishings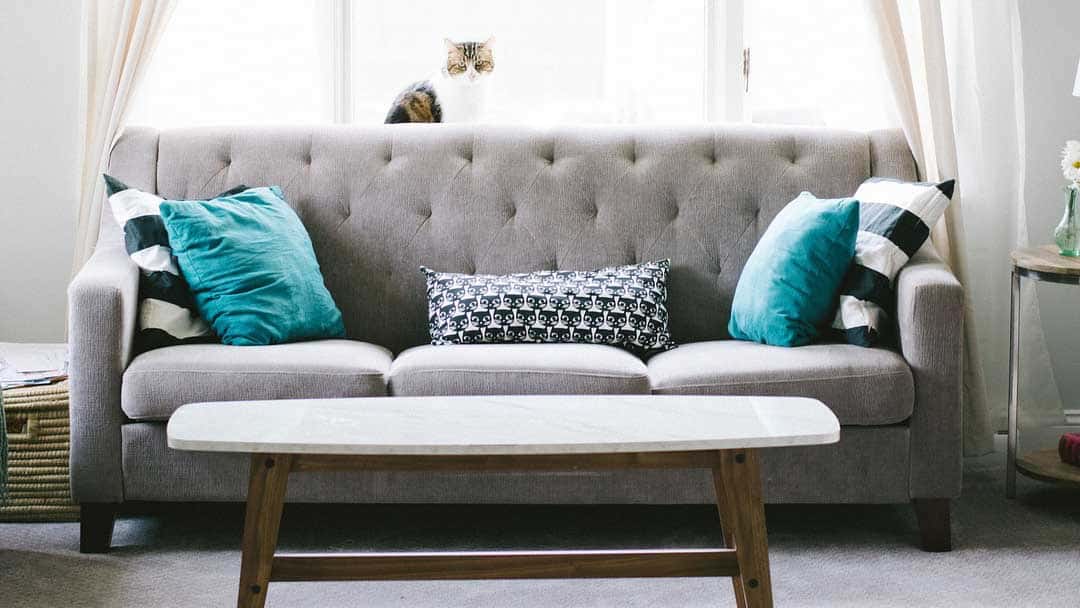 Take a look at your cushions, rug, curtains and flooring to find inspiration. Three Birds Renovations look at furniture and textiles that can build a base to your room. This will allow paint colour selections become more evident.
2. Feature colour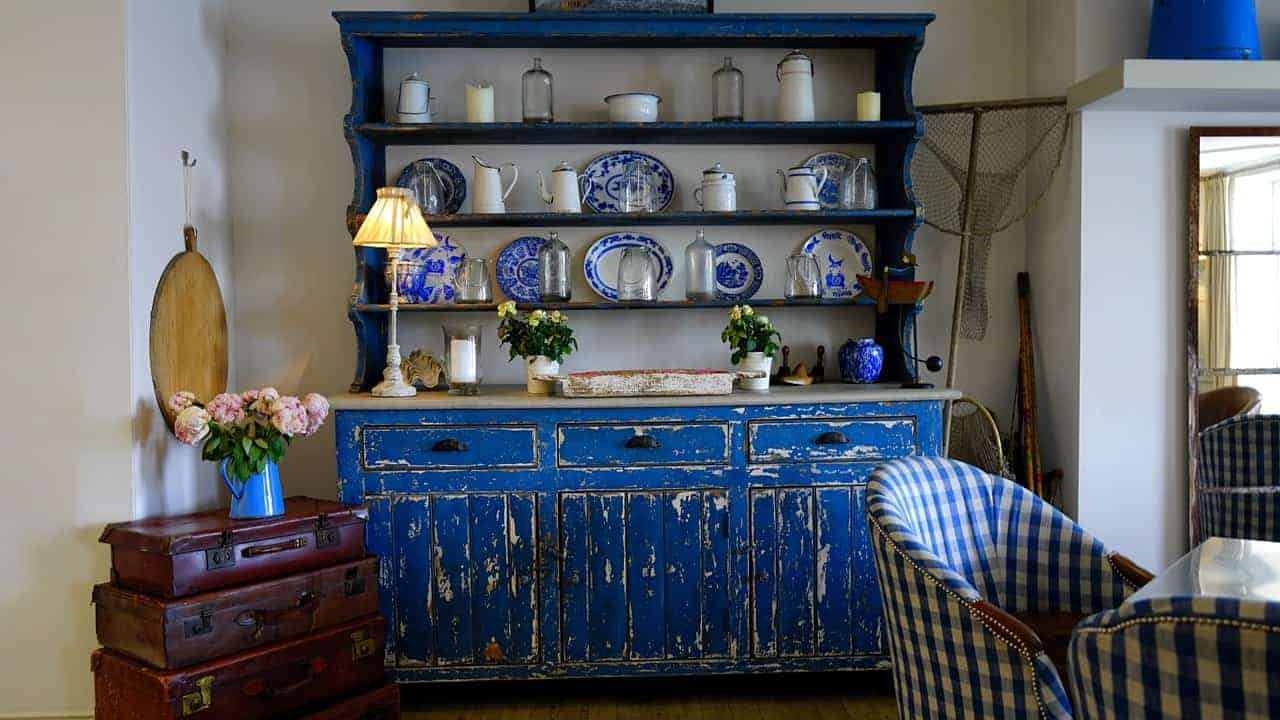 If you are a bit hesitant selecting a vibrant colour, why not experiment on a smaller level. Merge a neutral shade with a highlight colour. This feature could be displayed in a nook, on a door or as a feature wall.
3. Dark shades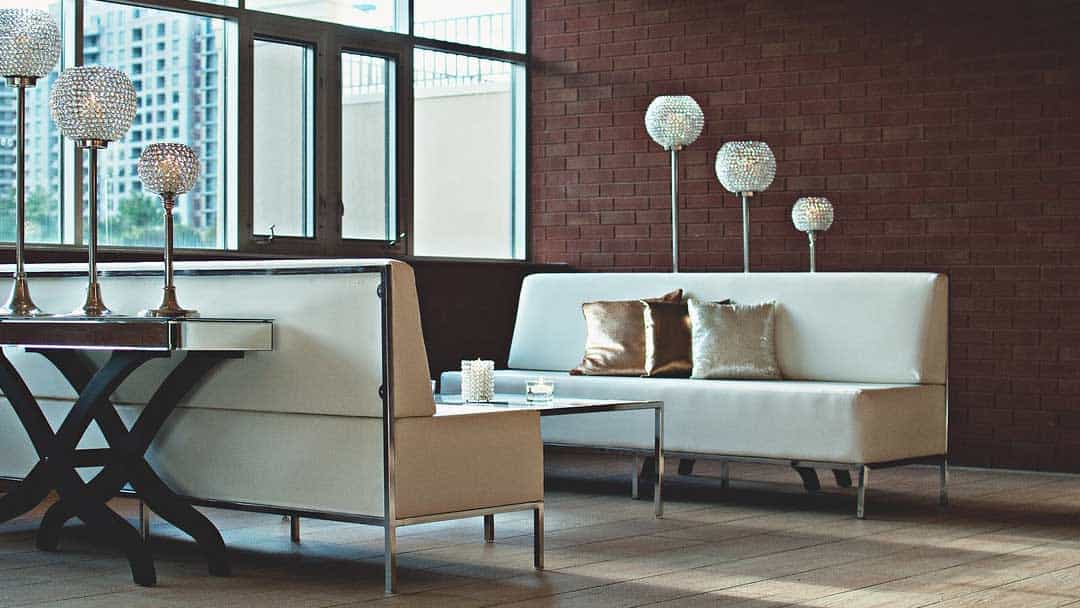 If you are struggling to choose a colour, look at the darkest sample card at the bottom of the board. If you like that, you will be able to live with the ones at the top in the lightest shades. All the samples in the top start to look all the same.
4. Appealing objects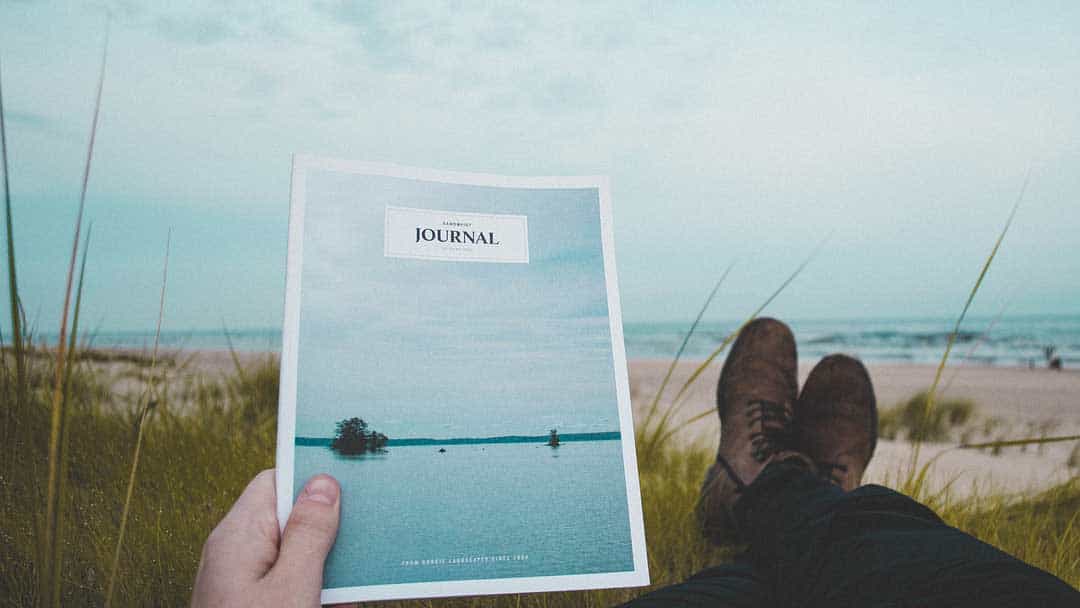 Pull inspiration from things that appeal to you like Norsu Interiors. There is always a favourite colour you like to wear. A preferred colour you always buy those fun things you carry with you like your mobile phone cover, drink bottle or journal.
5. Joyful moment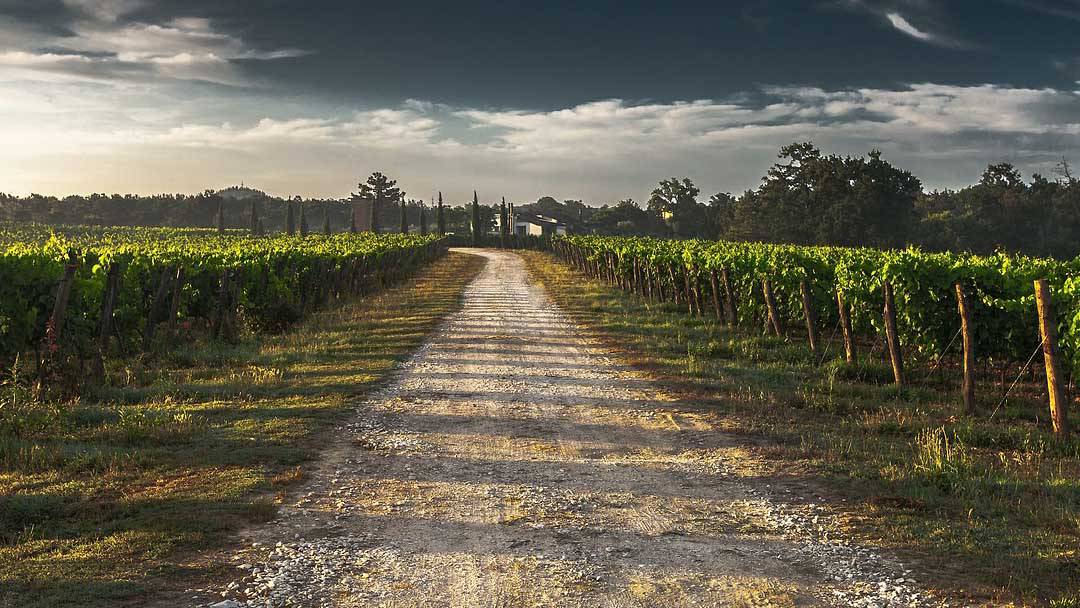 The Dulux Repair range will help you reflect back to a joyful moment such as a weekend away or holiday and encapsulate that time in your home. From natural greens to things such as wood, flowers and ground coverings.
6. Sample swatch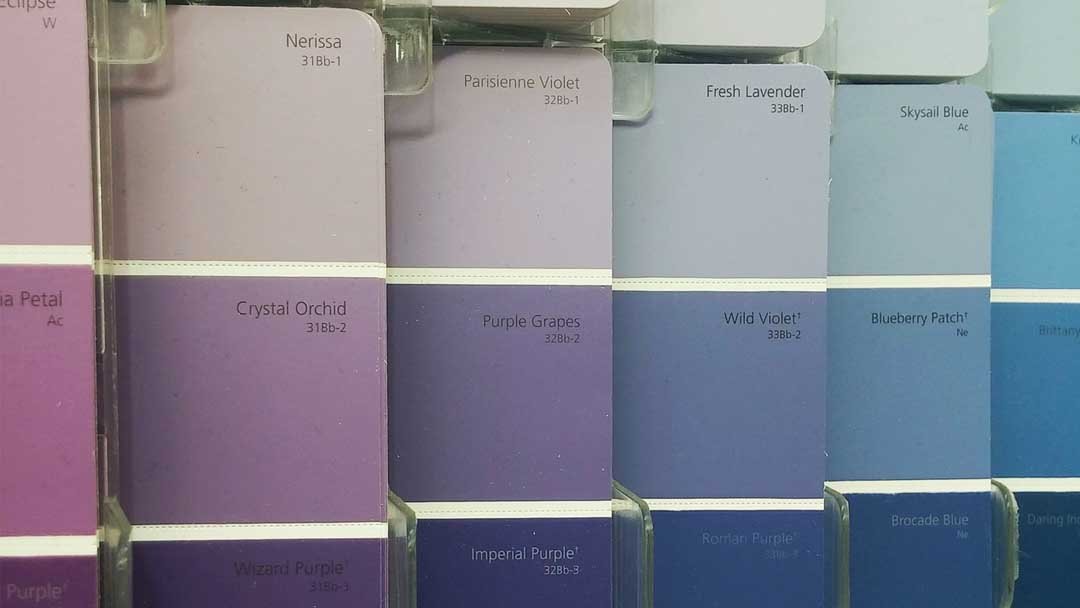 Test out your chosen colour. Buy a sample pot in the correct finish and have a play. Don't go spending a fortune on litres of paint and then realise you hate it! Paint a 3 foot square piece of paper and tape it to your wall in different rooms to see how it looks in the light.
7. Decide on finishes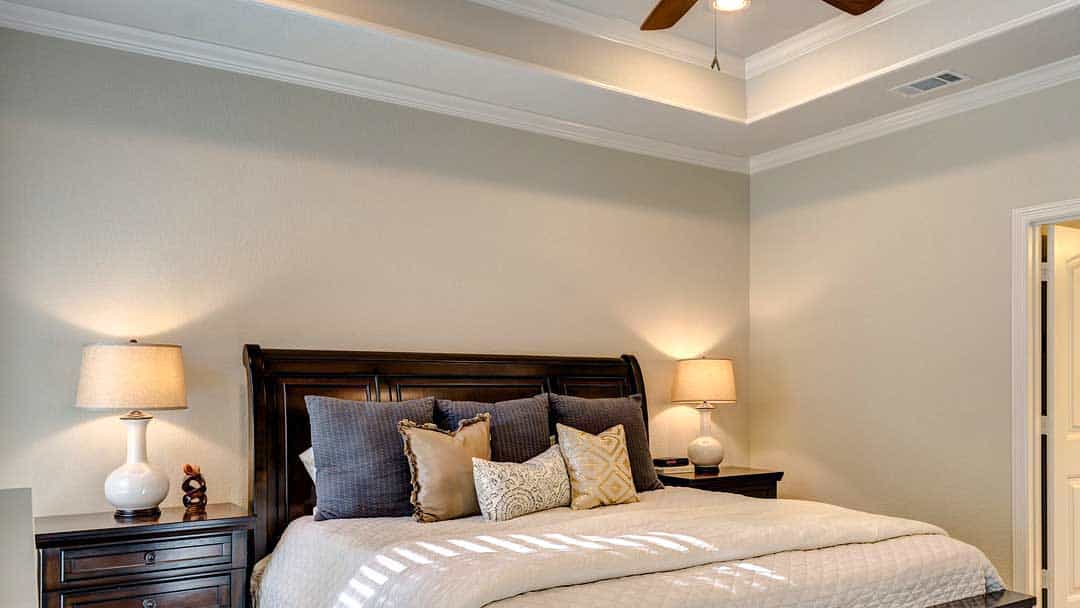 After the big process of choosing a colour, then comes choosing the correct finish. Satin is best for walls because it is easy to clean. Semi-gloss and high-gloss finishes are generally used for trim accents.
If you are searching for a trusted painter in Melbourne, then give us a call on (03) 8804 5840 to arrange an onsite inspection. Alternatively, complete the contact form and we'll get back to you shortly.