WALLPAPER INSTALLATION
Quinns Painting & Decorating provides professional wallpaper installation service in Melbourne. We will install your wallpaper smoothly and will give your wallpaper a flawless and professional finish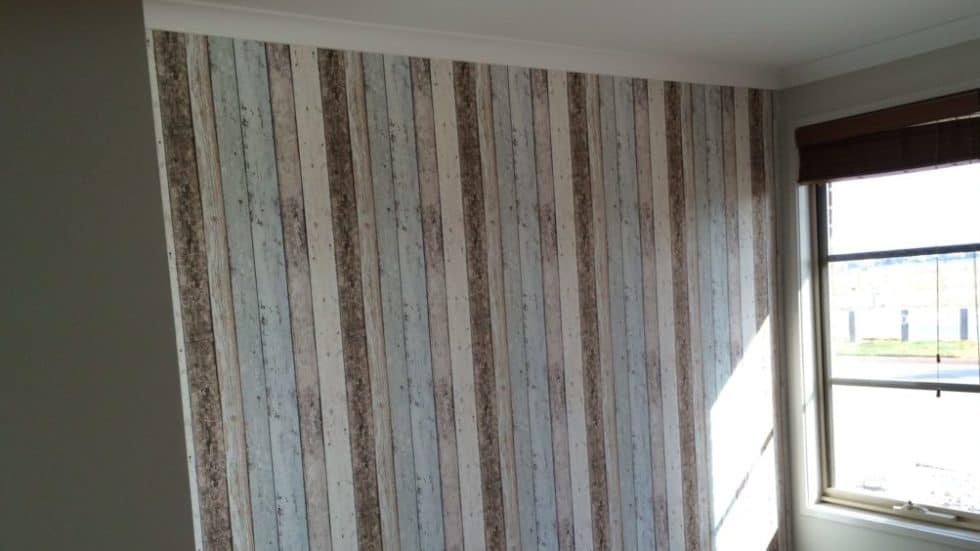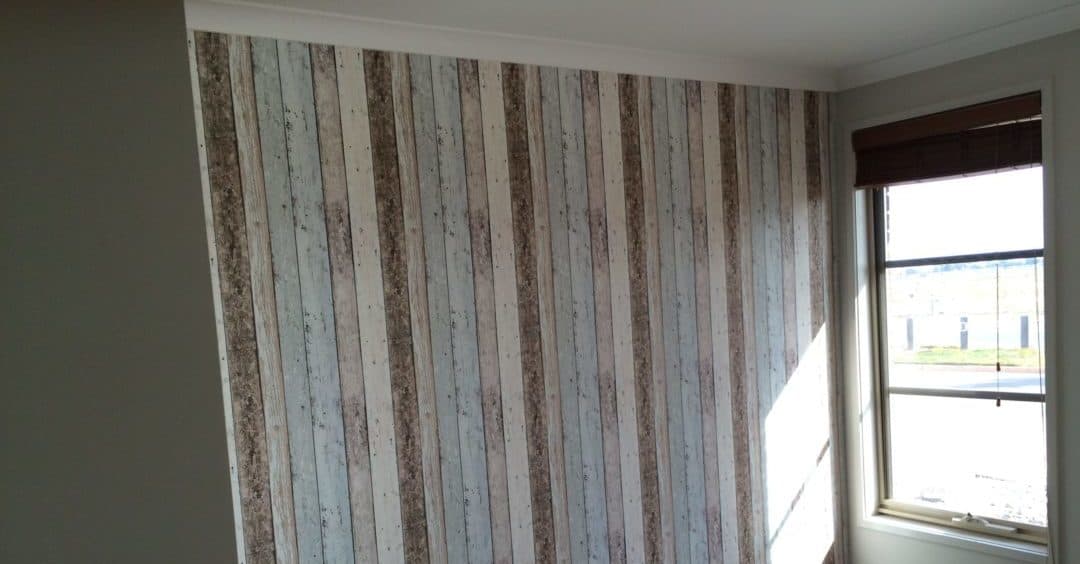 WALLPAPER INSTALLATION
Quinns Painting & Decorating provides professional wallpaper installation service in Melbourne. We will install your wallpaper smoothly and will give your wallpaper a flawless and professional finish
Wallpaper Installation Melbourne – Unique And Modern Wallpaper Designs
Quinns Painting & Decorating is Melbourne's best wallpaper supplier and wallpaper installation business. Whether you are looking to update your office walls or give your home a unique look, you can rely on Quinns Painting & Decorating wallpaper services.
Get in touch by calling us on (03) 8804 5840 to organise an onsite consultation. For a professional wallpaper installer Melbourne, talk to Quinns.
Why Choose Our Wallpaper Service?
The practical advantage of opting for wallpaper instead of traditional paint is that if you have any cracked or uneven walls, textured wallpaper can help you hide them and make your wall look beautiful.
With hundreds of designs to choose from, Quinns Painting and Decorating is the one-stop solution for wallpapers in Melbourne.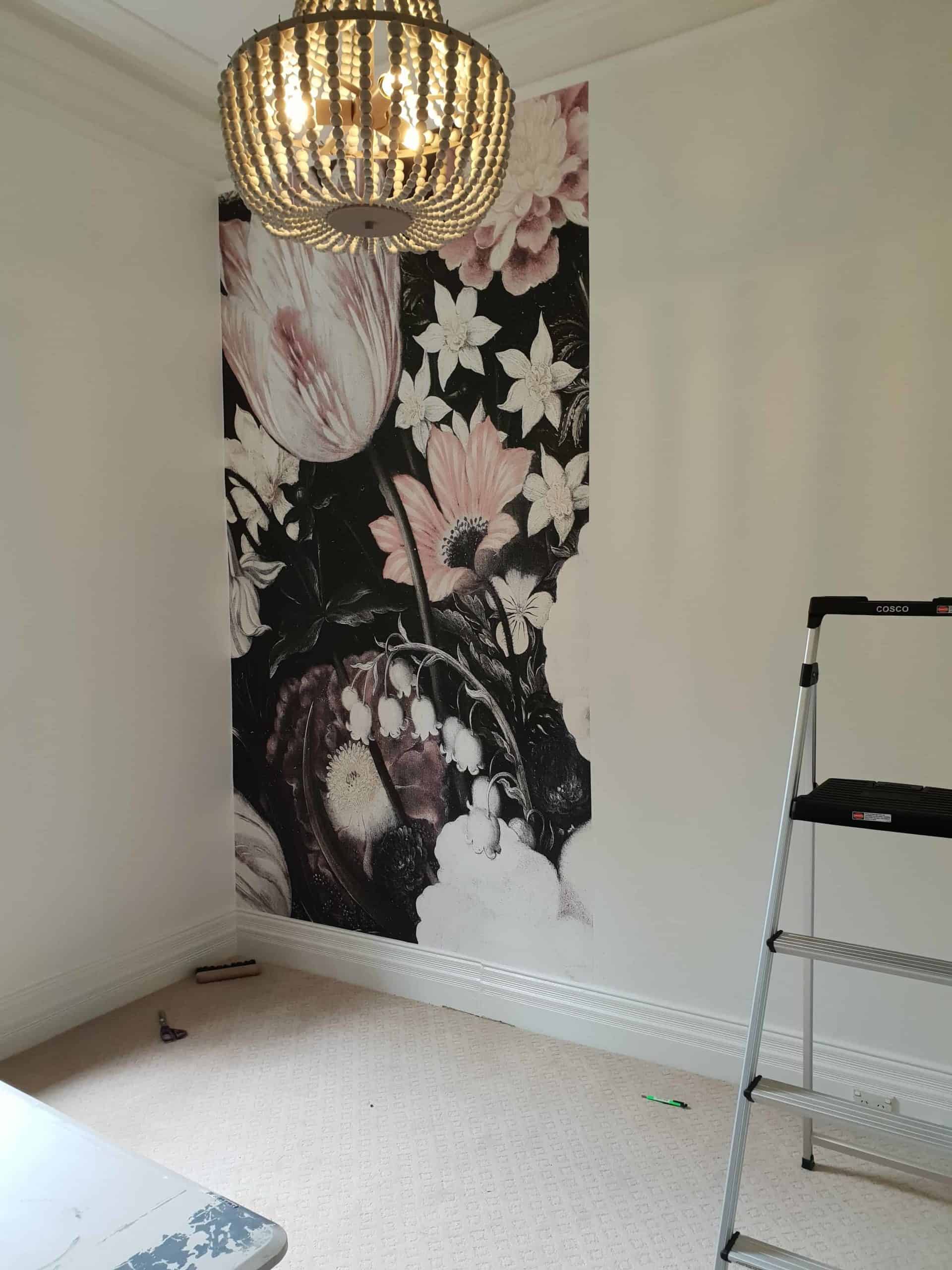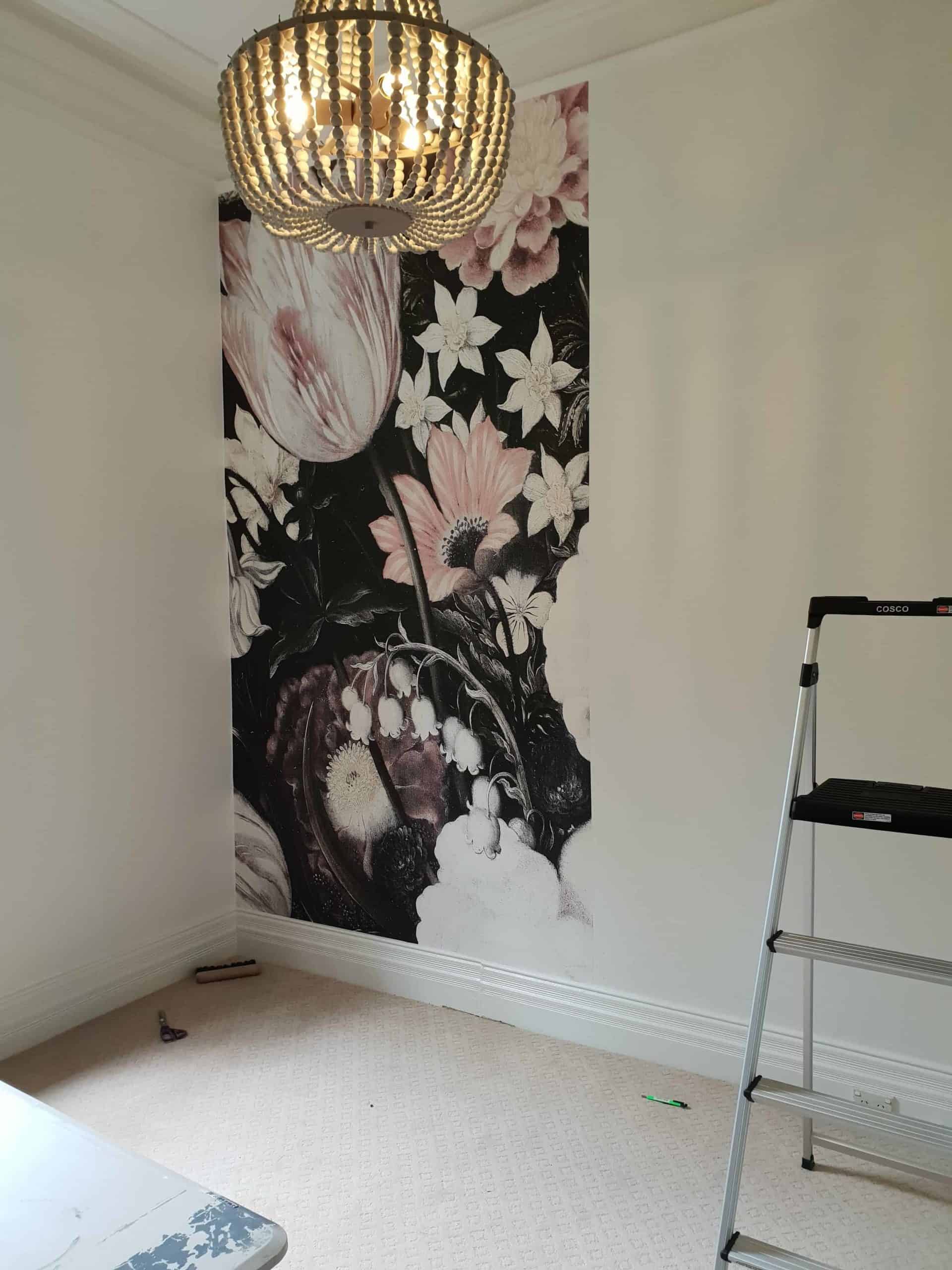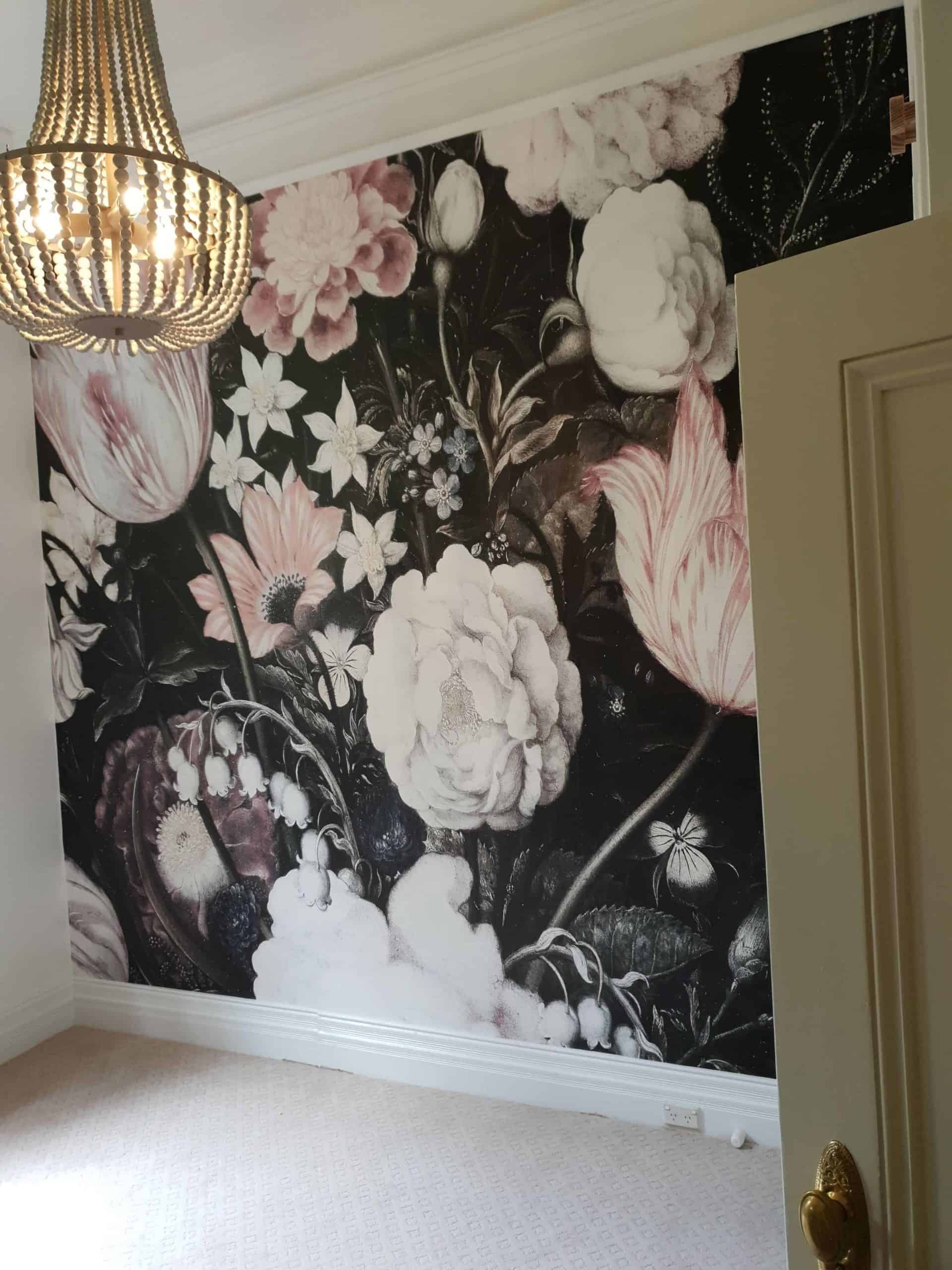 Why Choose Our Wallpapers?
Our wallpapers are made using high-quality thick premium paper with European, bold and contemporary designs. Our wallpapers are ideal for offices, restaurants, homes, shops, café, and other spaces.
From a fairy tale kid's rooms to the elegant traditional room, any space can be converted and given a new life with our durable wallpapers.
At Quinns Painting & Decorating, we provide the latest designs and wallpaper trends to our customers. Choose from a wide range of textures and patterns to give your walls a luxurious look.
Our wallpapers are sourced from the world's best wallpaper manufacturers. Ask for our wallpaper catalogue from our team today.
We were lucky enough to win a competition that gave us a wallpapered feature wall from Quinn's. I cannot speak highly enough of Jeremy and his work. He did a beautiful job, and went above and beyond to ensure it was completed in the originally quoted time after a supplier error. He was also kind enough to provide me with some hints and tips for some work I was doing myself to complement the feature wall which really helped make the entire effect something beautiful. I highly recommend Quinn's, they were an absolute pleasure to work with and I am extremely pleased with the result.
Extremely happy with the quality of work. Very easy to deal with and arrived when they said they would. Highly recommend!
I was very impressed with the communication I received from Jeremy and his team at Quinns Painting. They kept me up to date at all times and made some good suggestions and even volunteered to do extra work. They thoroughly cleaned up and the quality of the work seems to be very good. Initially I was concerned when different painters were turning up some days. I thought this would mean a lack of consistency, but this was not the case. All of the team were professional.
Express Enquiry
Please submit your details and enquiry and we will be in touch shortly.
Contact The Most Professional Wallpaper Installers Melbourne
Quinns Painting & Decorating provides professional wallpaper installation service in Melbourne. We will install your wallpaper smoothly and will give your wallpaper a flawless and professional finish.
We guarantee you the highest quality wallpaper installation services with no creases or bubbles. Our experienced and professional tradesmen ensure every cut is done precisely and every corner rounded neatly.
Select from our wide range of wallpapers or ask for a free consultation and estimate. For a wallpaper installer call Quinns Painting today on (03) 8804 5840.
Frequent Searches Leading To This Page:
wallpaper installation melbourne | wallpaper service | wallpaper installers melbourne | wallpaper installation | wallpaper contractor