PAINTER YARRAVILLE
We specialising in exterior and interior painting for homes and commercial businesses in Yarraville. Our team are your local, professional, high quality painting company.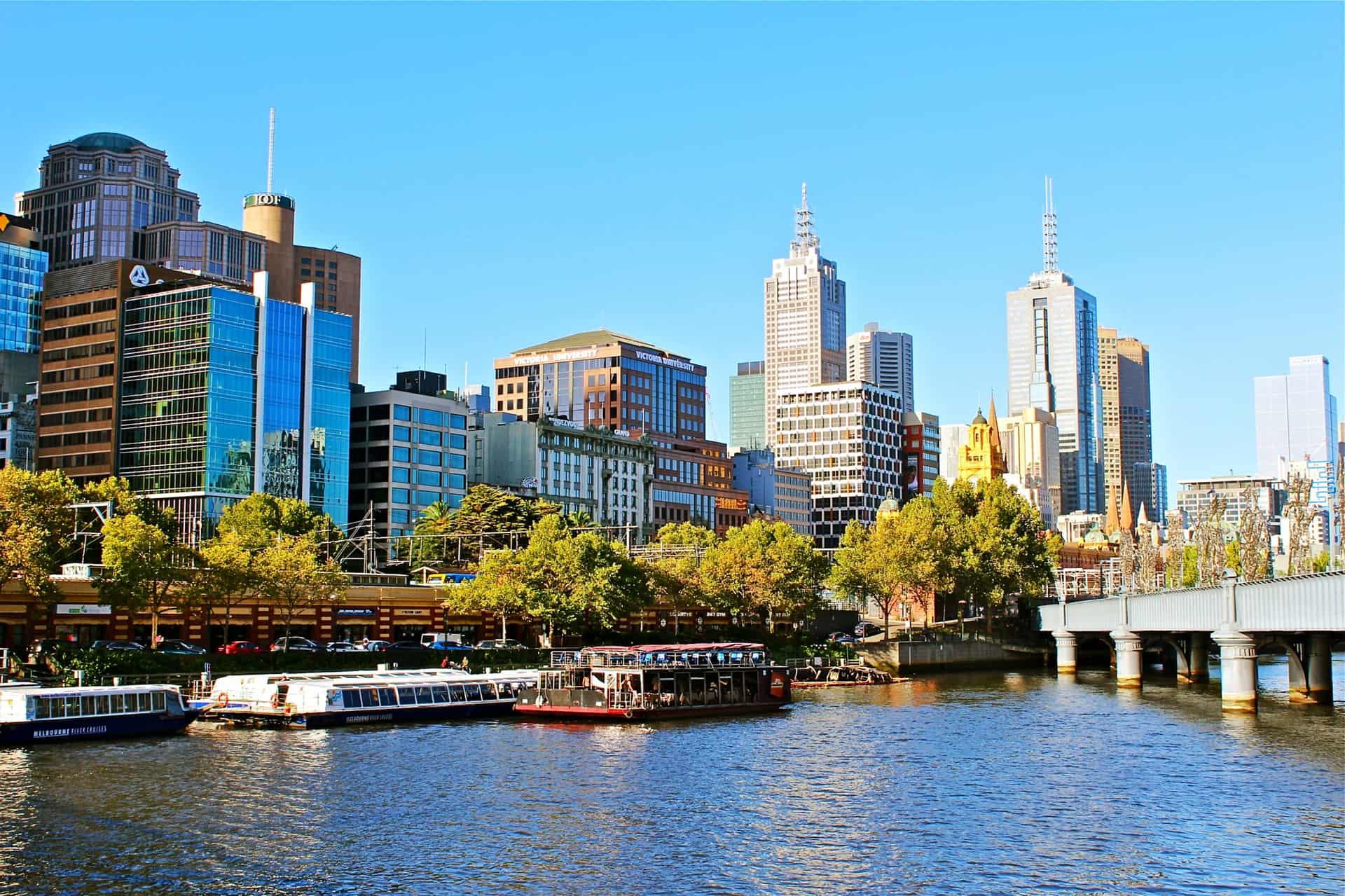 PAINTER YARRAVILLE
We specialising in exterior and interior painting for homes and commercial businesses in Yarraville. Our team are your local, professional, high quality painting company.
House Painter Yarraville
With over 10 years in the industry Quinns Painting & Decorating, has experience in painting beautiful homes and commercial properties in Yarraville and all across Melbourne. Providing the community with high quality workmanship and materials, as well as exceptional customer service.
Having trusted experience, makes Quinns specialists in our field, therefore, we only use painters with years of knowledge who are punctual and pay attention to the details. Our workmanship is guaranteed and we are very trustworthy.
Painters Yarraville
We also offer painting services to other types of properties such as modern homes, townhouses, units and apartments. We have years of know-how and experience. Offering body corporate painting, school painting and commercial painting in Yarraville.
If you are after a professional painter in Yarraville with years of experience using high quality materials, then contact Quinns Painting & Decorating now. Call (03) 8804 5840 or Email info@quinnspainting.com.au.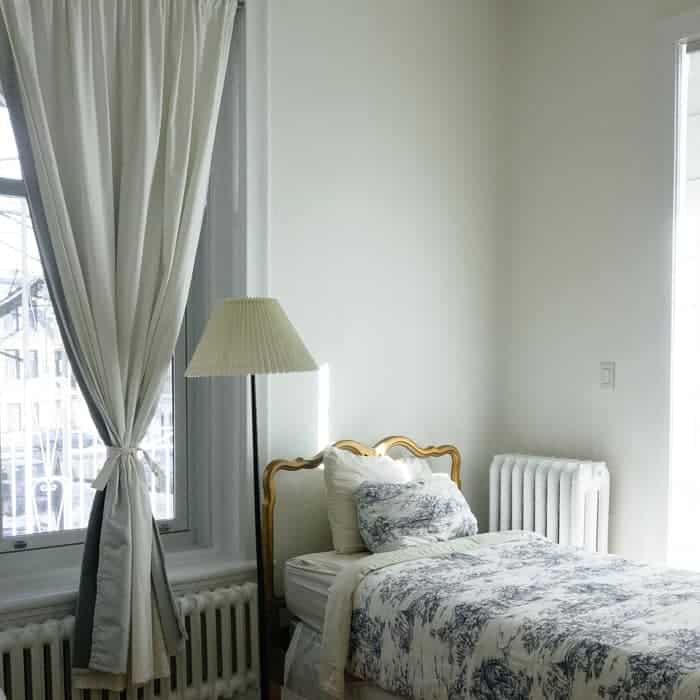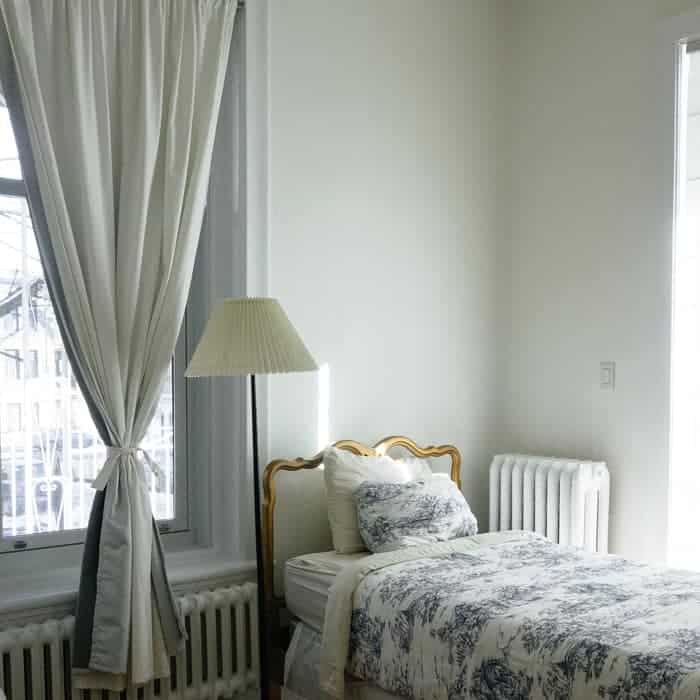 Interior Painting Yarraville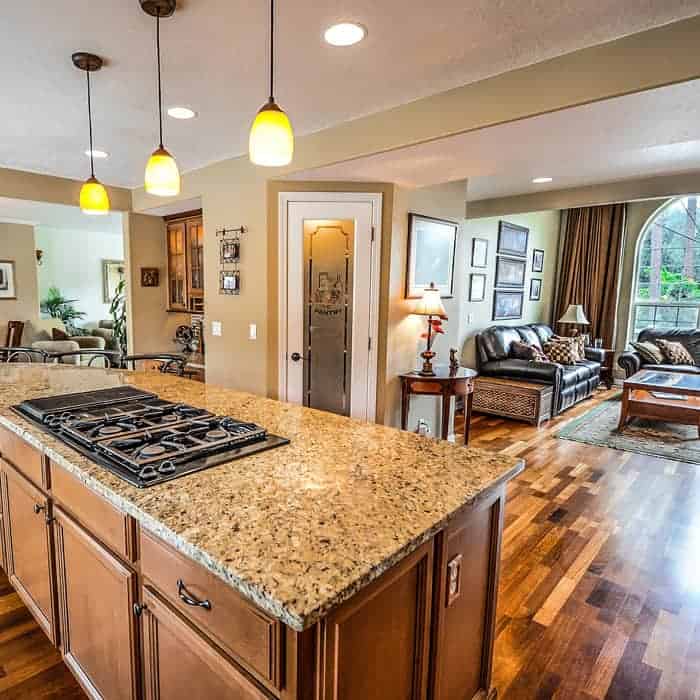 House Painting Yarraville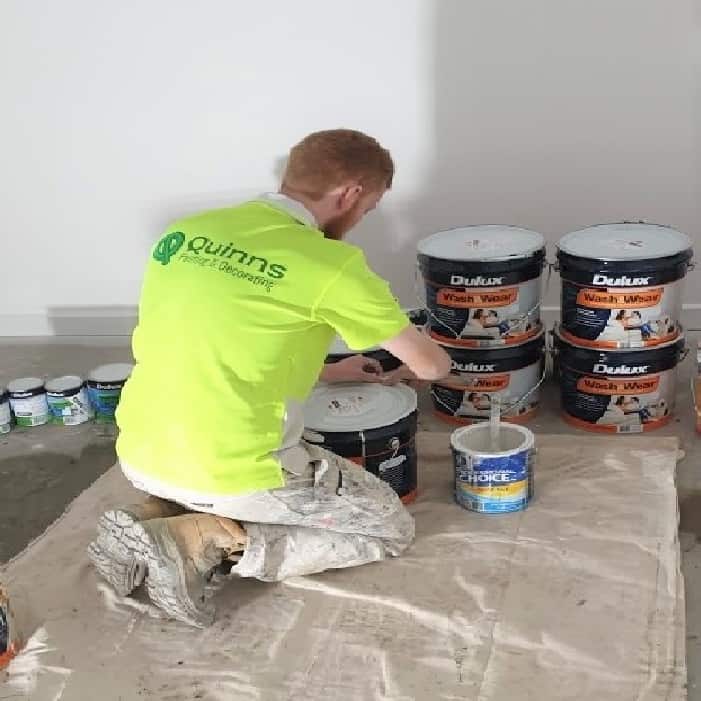 House Painters Yarraville
House Painting Yarraville – Reviews from some of our happy clients
Would recommend them to anyone without hesitation
"Just had Mitch and the Quinns team paint out our new warehouse. Absolutely fantastic job they have done. Had a whole crew of painters on site at a moments notice – very professional workmanship and attention to detail. Used high quality paints and did proper job of under and top-coats."
Extremely happy with Quinns
"I am extremely happy with Quinn's. We had them for internal and external painting and they were flexible with other trades, punctual, easy to communicate with and their quality of finish was excellent. They respected our home and were very neat and tidy which is very hard to find with trades. They moved mountains for us to finish our house on time. I cannot recommend them enough!"
Very impressed by the Quinns team
"Its refreshing to get a complete package of service and quality from a trade business. The job was managed very effectively from start to finish. Would recommend highly."
Kept up to date!
"I was very impressed with the communication I received from Jeremy and his team at Quinns Painting. They kept me up to date at all times and made some good suggestions and even volunteered to do extra work.
They thoroughly cleaned up and the quality of the work seems to be very good. Initially I was concerned when different painters were turning up some days. I thought this would mean a lack of consistency, but this was not the case. All of the team were professional.
Express Enquiry
Please submit your details and enquiry and we will be in touch shortly.
Yarraville, Victoria 3013
Yarraville is in the western suburbs of Melbourne, that is 8 km from Melbourne CBD. It is part of the City of Maribyrnong and home to approximately 14,900 people.
The suburb of Yarraville lies just north of the West Gate Bridge, and west of  the Yarra River. It is home to a large public transportation network including Yarraville railway station which located in the centre of the village area, 20 minutes from the Melbourne CBD and many bus stops.
As well as ease of transportation Yarraville is home to the Yarraville Markets, held on the first Saturday & Sunday of each month, from 10 am till 3pm. Everything sold at the market is handmade and/or Australian Made. This suburb also posses a community centre which, providing a range of resources, classes, activities and services for all ages and abilities.
We paint the interior and exterior of houses and commercial buildings in suburbs close to Yarraville like:
Frequent Searches Leading To This Page:
house painter yarraville | house painters yarraville | house painting yarraville | painter yarraville | painters yarraville