ROOF PAINTING
If you're looking for a professional and reliable roof painting service in Melbourne, Quinns Painting & Decorating is the business to call. Get in touch with us by calling (03) 8804 5840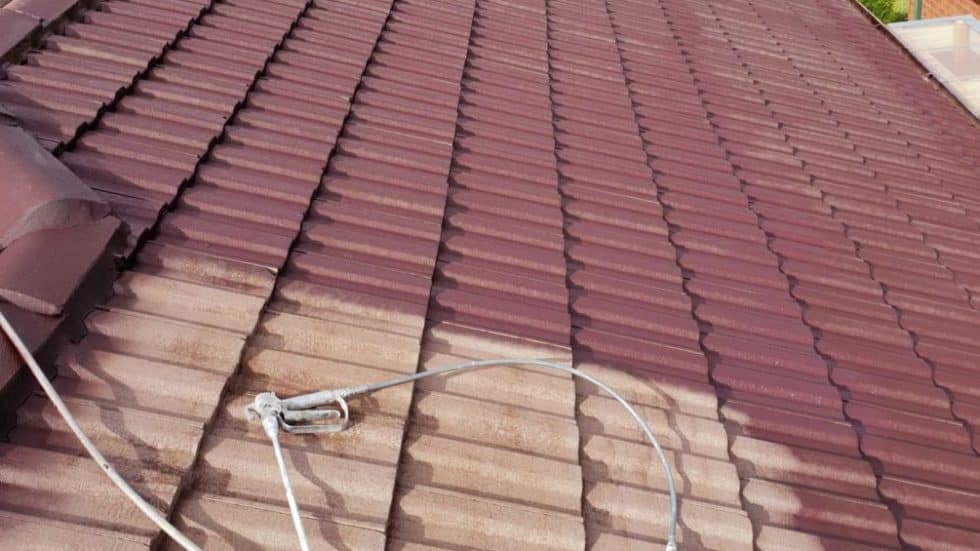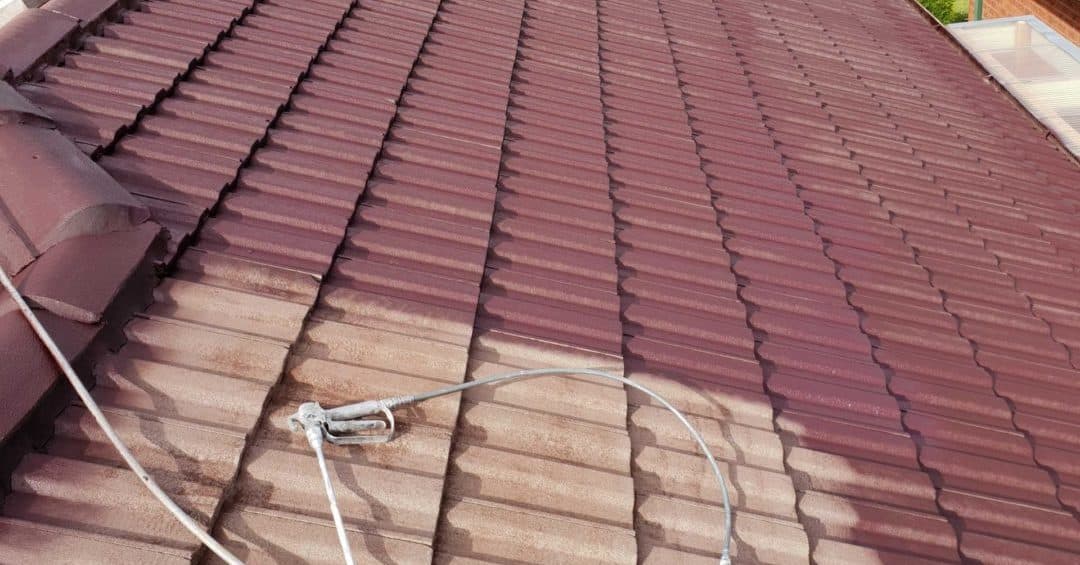 ROOF PAINTING
If you're looking for a professional and reliable roof painting service in Melbourne, Quinns Painting & Decorating is the business to call. Get in touch with us by calling (03) 8804 5840
Did You Search For Roof Painting Near Me?
You have come the right place, Quinns Painting & Decorating provide the people of Melbourne with expceptional roof painting services. A professionally painted roof can enhance the overall look of your property. Roof painting, not only gives an aesthetic appeal to your property but also contributes to the roof's durability and will add value to your property.
Painting the roof also serves as a coating and prevents dirt, rain, scorching heat, decaying leaves, vermin and inevitable rusting. Not painting the roof can cause roof deterioration in a short span of time.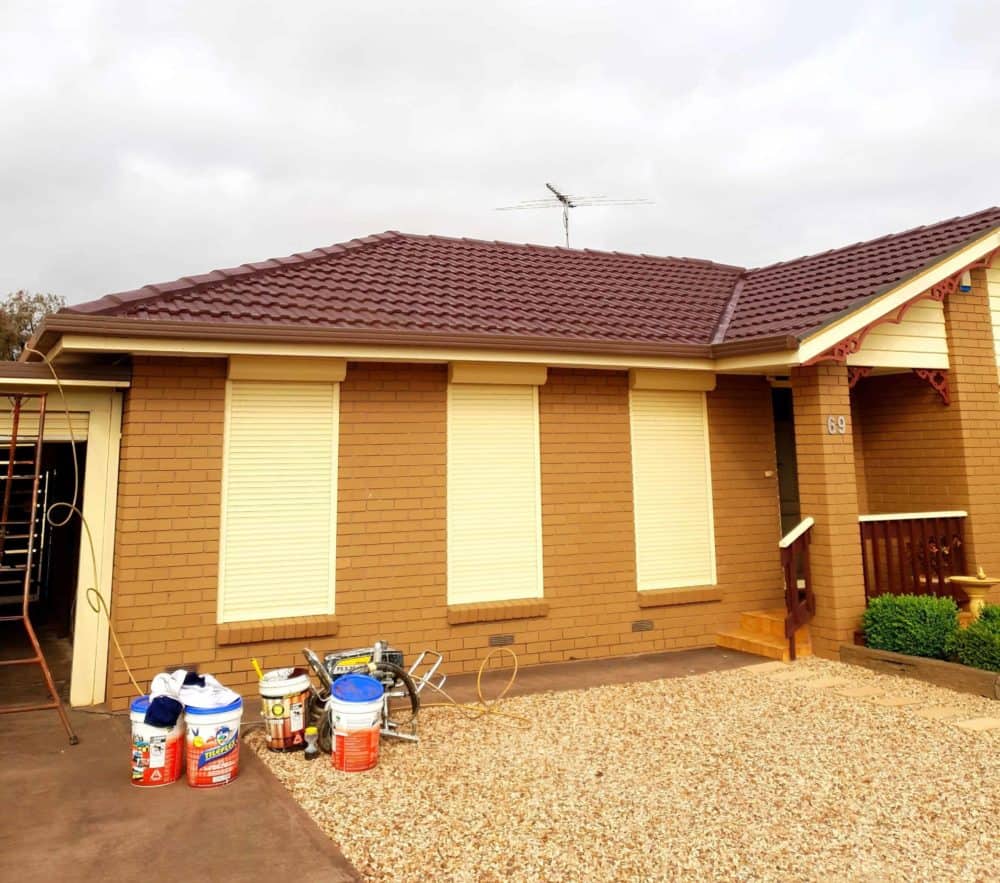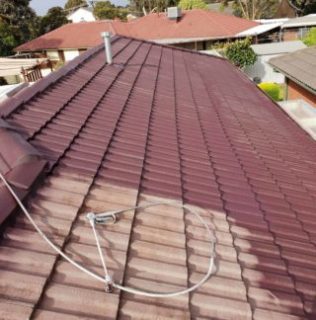 Our procedure are of high standards and you can rest assured your property will have a high quality finish and be long lasting. This is why we guarantee all our work for a minimum of 10 years.
These are the steps we follow for painting your roof:-
We manually clean the roof through blowing or sweeping
A high-pressure cleaning is done to remove all the debris
After removing all mortars, ridge cap re-bedding is done
Once the roof is ready to paint a primer coating is applied, which is later followed by recolouring and sealing
Finally, we paint the roof with all-weather-resilient paint chosen by you and wait until it gets dry
As a builder we've been using Quinn's painting for the past two years and found their service, knowledge and quality exceptional. We do a lot of complicated work and nothing is too hard for the guys. Communication with the Supervisor, which is very important to us is second to none. Highly recommended to anyone looking for painting work.
Jeremy and his band of merry painters not only undertook the large and at times precarious task of painting the outside of my home but they conducted themselves professionally, respectfully and with a down to earth sense of humour! The job was competed meticulously in 12 days; a task unable to be met from other painting organisations. I more than highly recommend Jeremy and his company for anyone's painting and decorating needs.
I am extremely happy with Quinn's. We had them for internal and external painting and they were flexible with other trades, punctual, easy to communicate with and their quality of finish was excellent. They respected our home and were very neat and tidy which is very hard to find with trades. They moved mountains for us to finish our house on time. I cannot recommend them enough!
Express Enquiry
Please submit your details and enquiry and we will be in touch shortly.
Roof Painting Services At A Competitive Price
We offer affordable and professional roof painting services. We provide roof painting services for both domestic and commercial sectors. Our services come with high quality guaranteed workmanship and we are always on time with reliable services. We are also very conscious of budget and time restraints. We will work with you to ensure we successfully complete any project within budget and in a timely manner.
To request a quote or to know more about our roof painting services, we can be contacted on (03) 8804 5840.
Frequent Searches Leading To This Page:
roof painting | roof painting melbourne | roof painting near me