GRAFFITI REMOVAL
At Quinns Painting and Decorating we understand graffiti removal and the importance of a clean, respectable property and are here to help.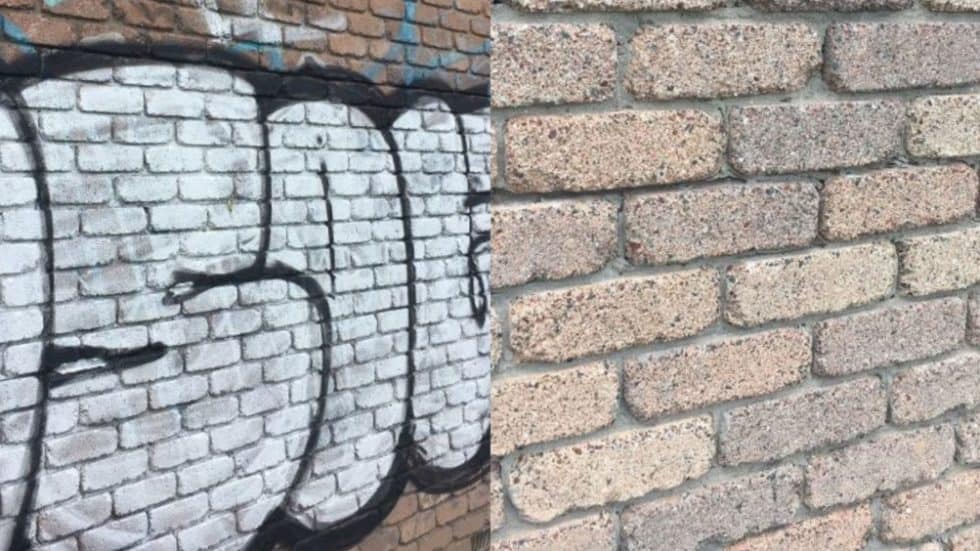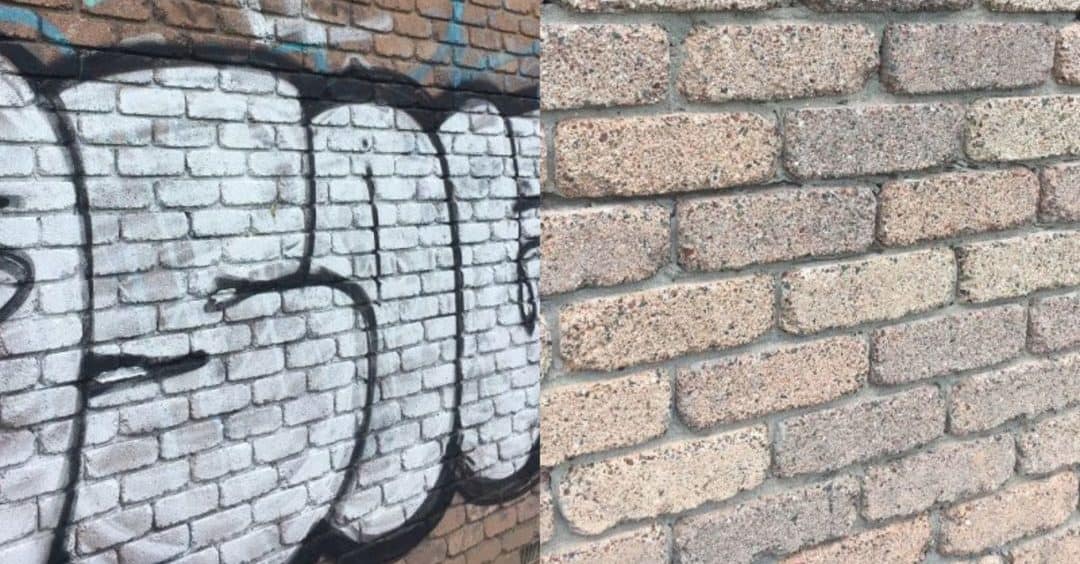 GRAFFITI REMOVAL
At Quinns Painting and Decorating we understand graffiti removal and the importance of a clean, respectable property and are here to help.
When removing graffiti from your premises, do not attempt it yourself, graffiti removal is a delicate task. When the paint is sprayed onto surfaces such as concrete, bricks, sandstone and granite it penetrates deep into the surface. These surfaces can be easily damaged if incorrect chemicals are applied, if harsh scrubbing occurs, or if high-pressure cleaning techniques are used.
Graffiti Removal Melbourne
If any of these damaging methods are applied when cleaning your wall the stone is likely to disintegrate, resulting in crumbling of bricks and in the worst of cases the structural failure of your wall. When removing graffiti it is important to use different chemicals and solutions for different types of surfaces. We'll analyse your individual project to find the best solution, whether it be for timber, steal, concrete or brick.
Safety of the client and their property is paramount and we ensure people are protected. Our staff us protective clothing, gloves and eyewear while on the clients premises. Where possible, we use non-toxic chemical and the gentlest methods for removal so any surfaces are not damaged.
Looking For Graffiti Removal Near Me?
Often when people have their property vandalised they opt out of graffiti removal. They think it's a waste of time and that the vandals will return. Get our team to clean your property within days of the incident, it's less likely they'll return. Quick thinking and an effective response means the vandals will not get the exposure and validation they desire.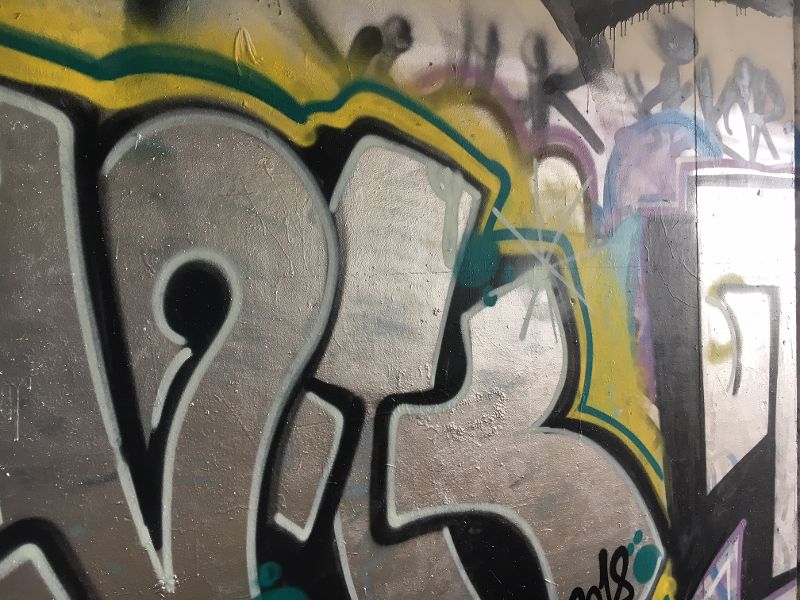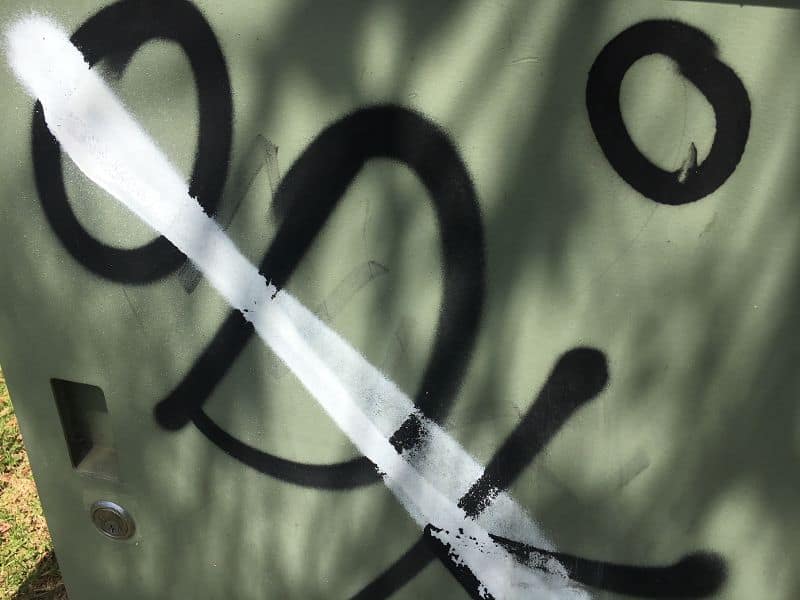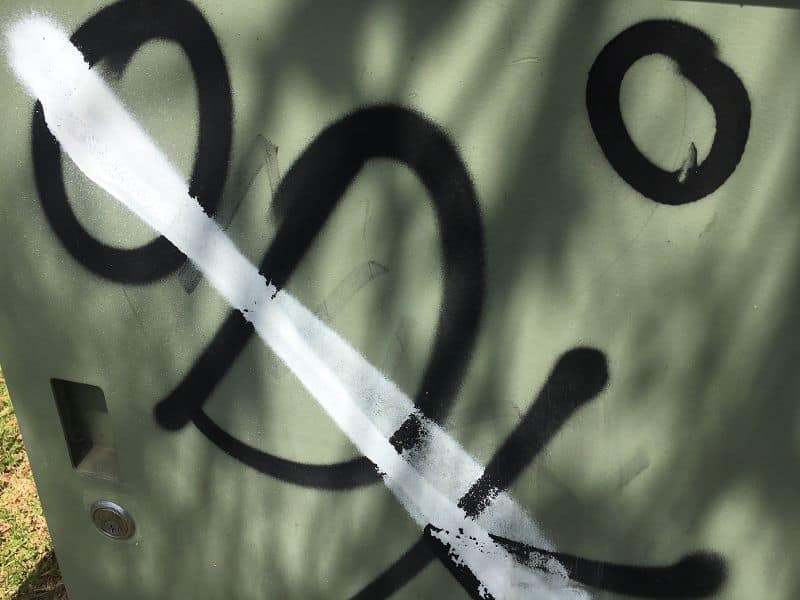 We deliver high quality and cost effective solutions to graffiti removal. Therefore, we ensure our practices are safe and environmentally friendly. Strict procedures mean you can have peace of mind knowing we'll deliver the desired results, with minimal environmental impact.
Anti- Graffiti
We all know how damaging graffiti can be, not only to your property value but also your business. That is why we offer you quality graffiti prevention and removal services. We have been using a product from Dulux called Surfaceshield, this water-based solution acts as an anti-graffiti coating. Once it is applied, it allows graffiti to be removed with ease, all you have to do is hot or cold water pressure cleaning, and the graffiti is gone.
We recently helped with the restoration of The Mission to Seafarers Victoria, this building serves as a special place in the life of those who live and work at sea. The dedicated team of staff and volunteers have provide comfort and sense of community to the thousands of people who work at sea. We added this anti-graffiti coating to ensure that the building stays in immaculate condition.
Why Choose Quinns Painting For Graffiti Removal?
Modern vehicles with onboard power and water
 4000 psi hot water pressure washers
Highly trained staff
Excellent health and safety record
Fully insured and $20M public liability
Environmentally friendly practices
Satisfaction guarantee
Extremely happy with the quality of work. Very easy to deal with and arrived when they said they would. Highly recommend!
Quote was quick and informative. The office team was easy to deal with and the painting crew was very professional. Very happy with the quality of the job provided. Highly recommend.
Very quick and could not believe the quality of the workmanship! Highly recommended.
Express Enquiry
Please submit your details and enquiry and we will be in touch shortly.
Graffiti Removal Service Near Me
For a trusted graffiti removal company in Melbourne, call Quinns Painting on (03) 8804 5840. We can help you with any graffiti problems you have at your property, whether it's domestic, commercial or industrial.
Other Services We Provide;
Frequent Searches Leading To This Page:
graffiti removal | graffiti removal melbourne | graffiti removal near me